A few easy projects bring a new look to home decor
By Kelly Hockenberry, Columnist, The Times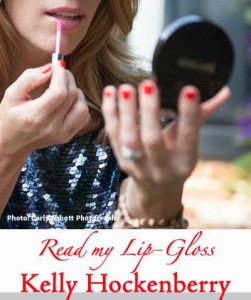 Fall is finally here! I know this because the air is crisp, mums and pumpkins are prominently displayed in front of Giant and my resistance to a caramel coated apple is at an all­time low. I always look forward to swapping out shorts for jeans and flip flops for boots, but I also love the change in home decor. As soon as Labor Day weekend ends, I am anxious to switch the color scheme of our house to something a bit cozier.
Pinterest provides a multitude of inexpensive ideas for injecting some autumnal style into your surroundings. I'm not suggesting the complicated crafts you will find posted on the site. I'm not entirely sure who has the time or patience for those things, but, I'm grateful they exist for the "Pinterest Fail" pictures that come as a result. I find them highly amusing.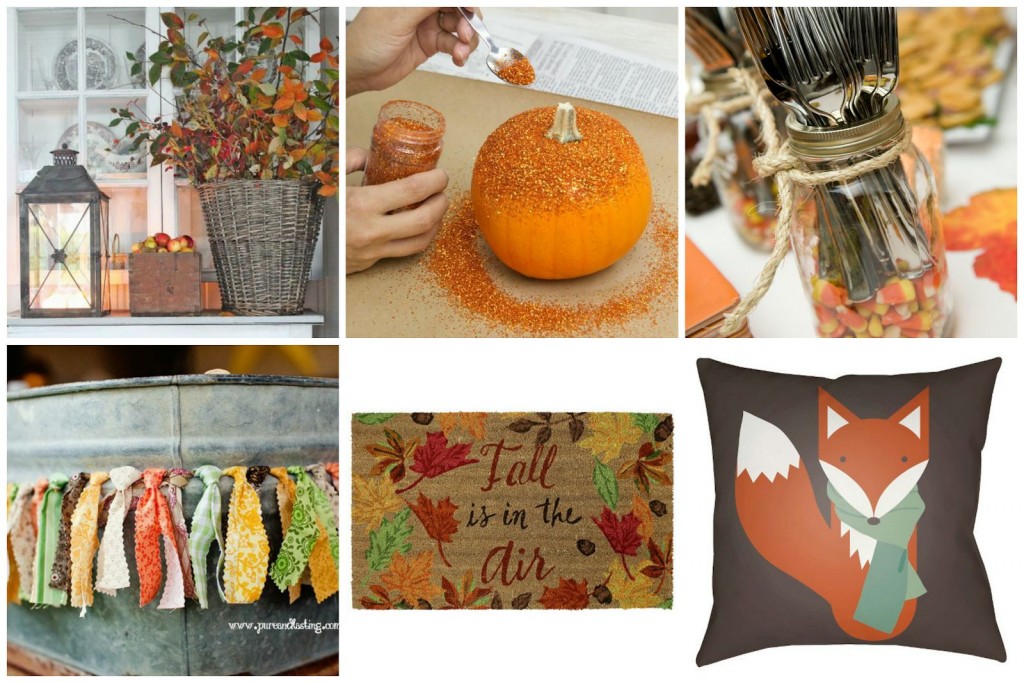 I'm talking more about going out into the yard, gathering a bunch of branches with pretty leaves attached, and sticking them in a basket that you pick up at HomeGoods. Buying pumpkins and gourds from the dollar bins, spraying them with adhesive, and shaking a little glitter on top instantly transforms you into Martha Stewart. How easy is it to put utensils in mason jars with candy corn on the bottom? Ridiculously easy, that's what. Making a garland from scraps of brightly colored fabric is a fun activity to do with kids. Not that I could have EVER convinced my boys to do this sort of project with me…but, I figured I'd throw the idea out there.
If you aren't loving the thought of making something, buying fall decor is fun, too. A cute doormat (like this $12 one from Kohl's) and this MUST HAVE fox pillow from Target will welcome you to your fall infused abode in style.
How do YOU transform your home for the season? Share in the Comment section below. Happy Weekend!