By Kelly Hockenberry, Columnist, The Times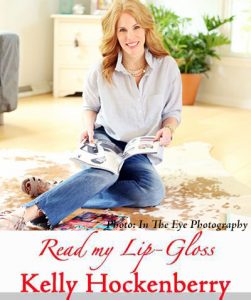 Well, March lived up to its reputation of coming in like a lion! I feel very, very fortunate to have electricity right now. What a mess! I'm assuming that a lot of you are probably reading my article on your phone, so I am determined to make this Super Six worth your while.
My birthday also happens to fall at the end of the month…so, it's a wishlist, of sorts. I'm not saying that I'm not open to other options. This is just a good start.
Here we go…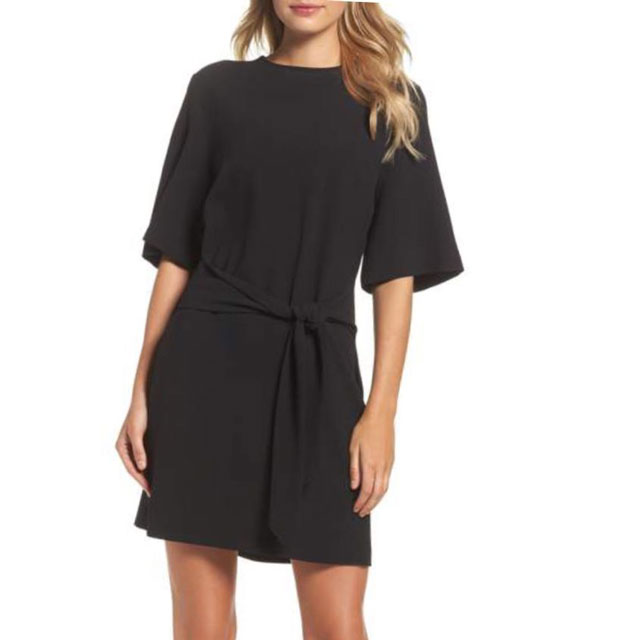 Felicity & Coco Dara Shift Dress ($98) – Talk about the perfect LBD (little black dress) for Spring! I love the simplicity of this shift dress. It is office appropriate, yet could easily be dressed up for a night out on the town. The flutter sleeve and tie waist make it really figure-flattering. At under $100, it is a classic, closet staple. Click here to purchase: http://bit.ly/2oEKFbs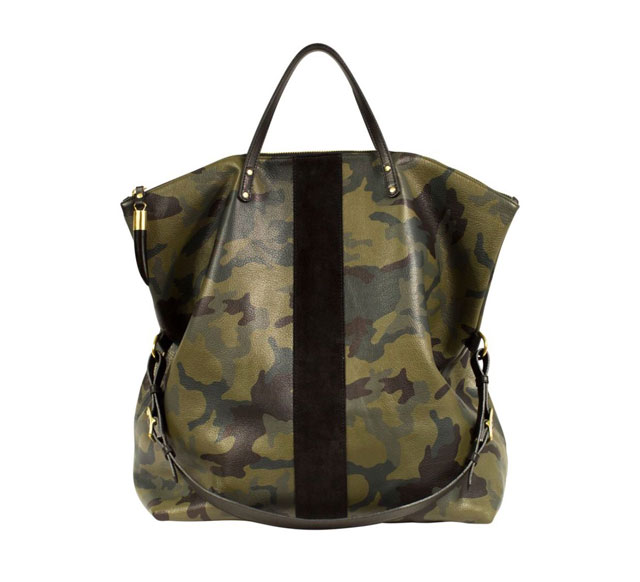 Kempton & Co. Large Morleigh Foldover Tote ($595) – Aaaaaaaaah! This tote is EVERYTHING: ridiculously chic, super versatile, and a true conversation starter. If you are worried about the pattern, DON'T BE. Camo is basically a neutral, so it can be worn with any outfit. The quality is exceptional (which is what you should be looking for in a luxury handbag). This may be a splurge birthday present….but, I'll forever be grateful. Find it on the No. 109 Shop website here: http://bit.ly/2I05B4t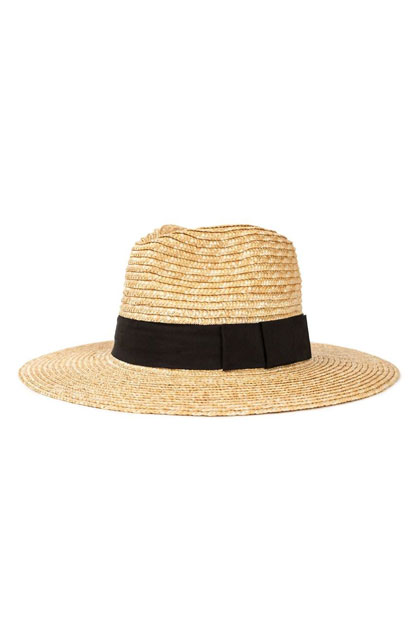 Brixton "Joanna" Straw Hat ($44) – It may be a tad early to shop for a sun hat but this one is too cute not to include. Let's chalk it up to wishful thinking for warm weather. I love the wide brim and grosgrain ribbon band. Pair it with jeans and a tee-shirt for the spring months until it's hot enough to wear to the beach! Click here: http://bit.ly/2oEGhZS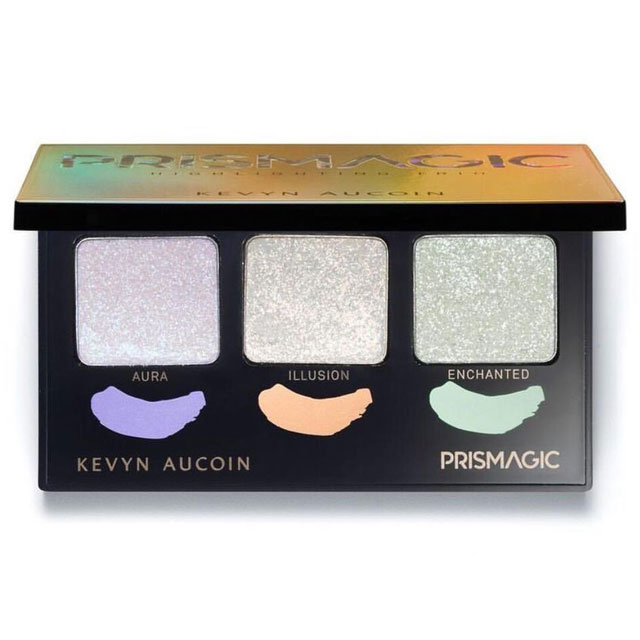 Kevyn Aucoin Prismagic Highlighting Trio ($48) – Considering that in a few weeks I'll be another year older, a new make-up product promising luminosity and radiance is right up my alley. This trio from the Spring 2018 Collection by Kevyn Aucoin can be used on the eyelids, cheekbones, and lip to create a glimmering highlight. It's all smoke and mirrors at this point, people. Smoke and mirrors. Available SOON at Houppette (located at 101 W. State Street, Kennett Square and in Greenville, DE at 3842 Kennett Pike in Powder Mill Square.)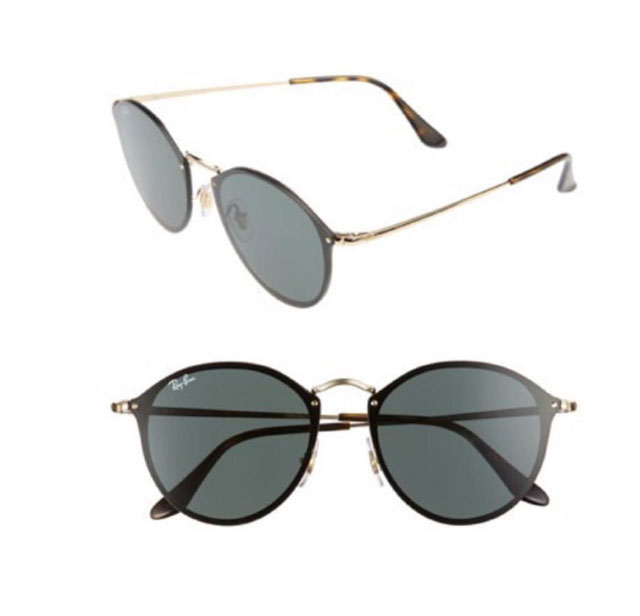 Ray-Ban Blaze 59mm Round Sunglasses ($173) – What birthday list of mine would be complete without a cool pair of shades? I am O-V-E-R aviators. Not that they aren't classic….I am simply craving something new. It's my firm belief that great sunglasses are a wardrobe essential. Buy a pair you will be happy to put on every single day. Click here to get this one: http://bit.ly/2HZlI2x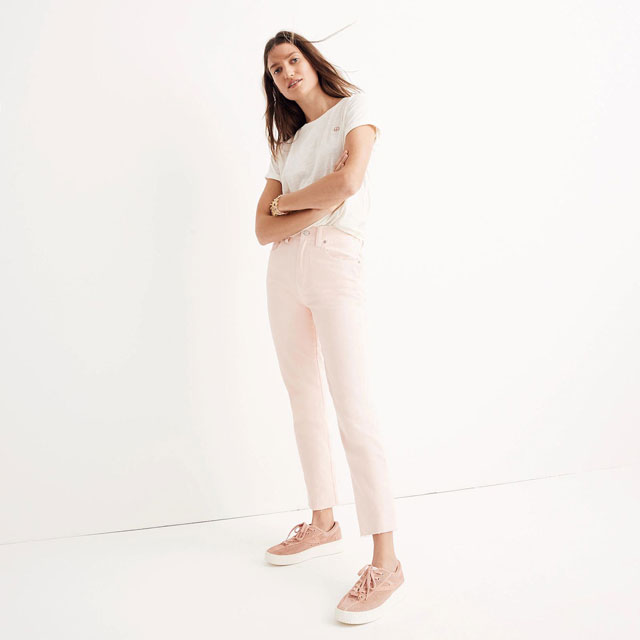 Madewell Garment-Dyed Straight Leg Jeans ($128) – Tips for wearing pastels and NOT looking like an Easter egg: pair with simple basics. For example, these faded, coral,
high-waisted jeans look adorable with a white or grey t-shirt or chambray button down. They add the pop of color you have been craving after a long, harsh winter. Click here for yours: http://bit.ly/2GY8gKY
There you have it! Fingers crossed that power is restored and the clean up is swift. As always, feel free to share your thoughts in the Comment section below.
Happy Weekend