Can you go to Europe with just a carry-on? Yes
By Kelly Hockenberry, Columnist, The Times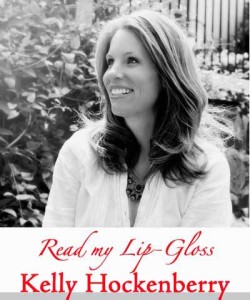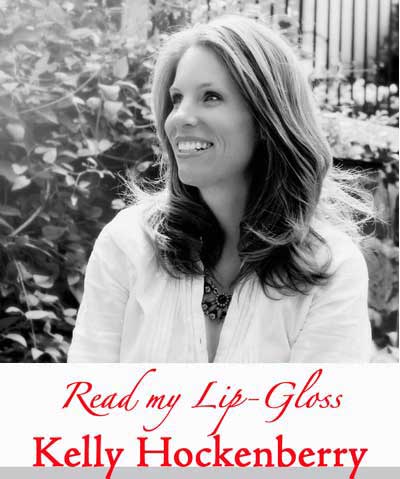 As I sit down to write, there are a mere 48 hours until my husband and I board a plane for our BIG anniversary trip!  I have a half-dozen (or more) lists going all at once.  We are bringing carry-on luggage to save the hassle of waiting for our bags (or, even worse, having it lost altogether).
How is it possible to go to Europe with only a bag that can fit in the overhead compartment?  I'm here to show you….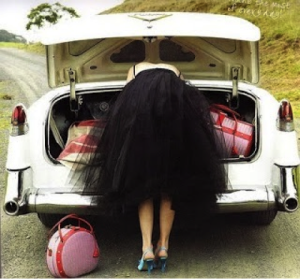 1.)   Pick a color palette.  In my case, everything I will be wearing is either black, navy, nude or grey.  That way, you can mix and match items with ease.
2.)   I wear my bulkiest items on the plane: jacket, boots, hat, etc. to save room.
3.)   I only bring 3 pairs of shoes.  I know, I know.  Unfortunately, they take up tons of space.
4.)   I pare down my make-up bag to the essentials:  concealer (critical after 7 hours in the air), mascara, cream blush that doubles as lip color, cleansing wipes, travel size moisturizer.
5.)   I carry a tote style handbag for the flight with magazines, a book, earplugs, sleep mask and plenty of Dramamine.  I bring a small cross body bag in my suitcase for sight-seeing.
6.)   I confirm with the hotel ahead of time to make sure they have a hair dryer.  I pack a slim, dual voltage flat iron and plug adapter set (plus, lots of hair ties for ponytails)
7.)   I have 4 pairs of pants: 2 black, 2 dark denim
8.)   I have 6 tops (thin cotton), 1 black blazer and 1 sequined (of course) sweatshirt
9.)   We use SPACE BAGS (greatest invention EVER) for our clothes.  Yes, they will need a quick ironing…but, the hotel has that.
10.)Undergarments, socks and 2 belts I place in the front pocket of my suitcase.
11.) I take only a few essential accessories: simple stud earrings, a statement necklace, my watch and an everyday bracelet.
SEE????  It can be done!  If I can do it, ANYONE can do it.  I'm not pretending that the editing/planning process isn't tedious….but, once that is completed, you are all set.
Au Revoir!  Can't wait to report back on Parisian style!