The recent lack of drama in the Unionville schools is a good thing
By Mike McGann, Editor, The Times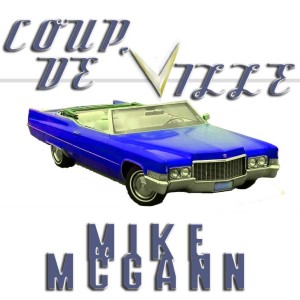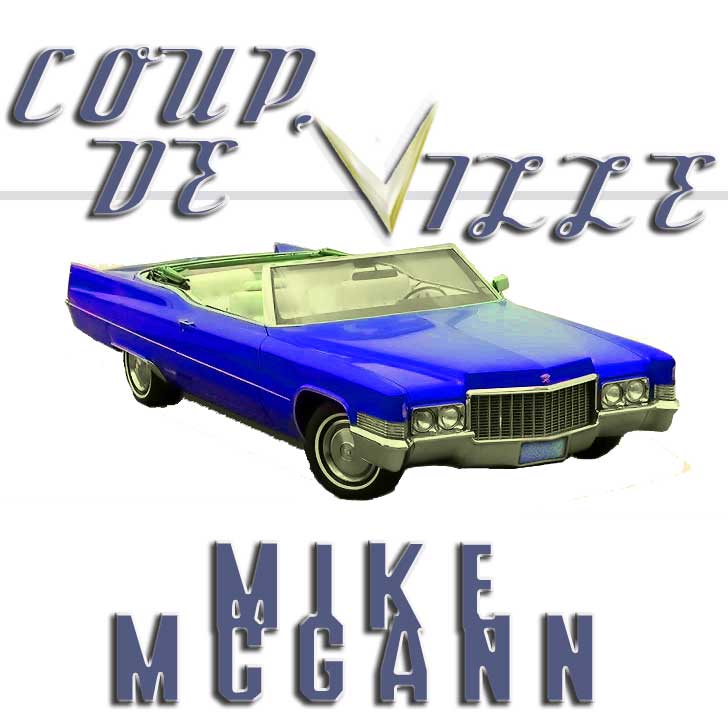 Monday night, I was walking into the Unionville-Chadds Ford Board of Education meeting and board member Keith Knauss noted that there had been little news in The Times on school issues.
It's hard to argue — things have been so peaceful and quiet in the district that of five open board seats up for election, just one, in Region C, will have a contested race. Last night's Board of Education meeting lasted under an hour and spent healthy amounts of time discussing actions by the state Board of Education on Common Core curriculum and the Keystone Exams — both of which, the latter especially look to have a rough time getting approved by the state legislature  — and the goings on of the Chester County Intermediate Unit.
Beyond that, renewing the contract for dogs that search for contraband in the high school and middle school (passed 9-0) and discussions about Homecoming, which takes place at the beginning of next month, there weren't a whole lot of news crumbs. And yes, for the second straight year, 13 Unionville High students are National Merit Semi-Finalists.
And yes, my spare time has been eaten up by events in Coatesville — where instead of the tranquil, calm atmosphere (concepts that might have been unthinkable just 18 months ago) of Unionville — there is anger, frustration and an ongoing investigation by the Chester County District Attorney's Office. While you can go over to our Coatesville site to get caught up, what I can tell you is that the facts as we know them now aren't pretty and are likely to get worse — maybe a lot worse — in the coming weeks and months.
Unionville? Boring in the way that keeps school administrators smiling.
In fact, Superintendent of Schools John Sanville noted Monday night how everyone from administrators to board members all seemed to be on the same page.
No angry parents (no one commented during either public comment session last night). None of the angst that has colored meetings for years is there any more. No labor strife.
Are there things going on? To be sure — one story we're going to be working on is the ongoing transformation at Patton Middle School, but as a Patton parent, that's one I plan to hand off to a slightly more objective writer. And that, being good news all around, seems likely to be about as controversial as corn flakes.
And yes, we will profile all six school board candidates — and while the Region A candidates, incumbents Knauss and Jeff Hellrung are well-known quantities, Region B candidates Steve Simonson and Michael Rock are first-time candidates, and the lone contested race will be in Region C as Leticia Flores DeWilde — appointed to fill the unexpired term of Frank Murphy — takes on Carolyn Daniels.
So, yeah, in the great scheme of things, it's kind of boring these days. But don't expect me to complain about this.
While it might not generate news for us at The Times, there are always other things going on, other issues to talk about.
This calm is a marked departure from the last decade or so, where there just seemed to be a new drama at every turn.
And you know what? It's a good thing. No one needs the stress of what is going on in Coatesville, or even the West Chester Area School District (ongoing labor issues).
So, sure, while Unionville has and will always have issues to work through, being boring, stable and oh yeah, high-performing is a pretty darn good thing.
While the newsman in me might like a few more headlines, the parent and taxpayer in me is just fine with how things are going these days and I bet most of you feel the same way.