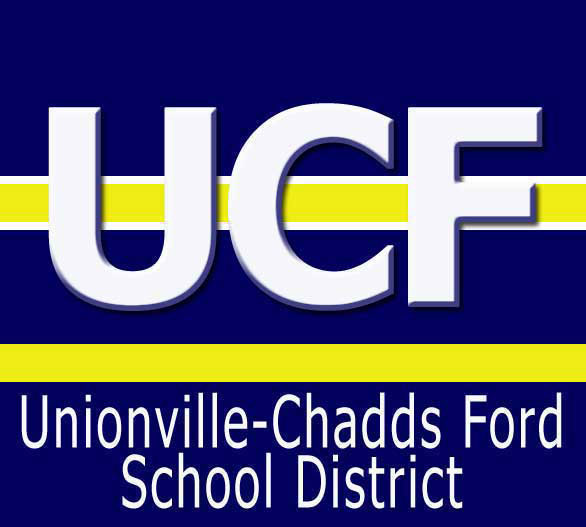 The Unionville Chadds Ford School District is seeking a replacement for Mabel Yu, who announced her resignation from the district Board of Education, Monday night.
The district is now seeking applicants from Region B — Newlin, Pocopson and Birmingham — t replace Yu on the board.
In accordance with Section 315 of the Public School Code of 1949 (24 P.S. § 3-315), the Board will appoint a qualified resident of Region B (Birmingham, Newlin, & Pocopson Townships) by the end of the month. The person appointed will serve until Dec. 4, 2023. This will be an abbreviated term and the individual would need to run for election in November 2023 if they wish to continue in the role and finish out Ms. Yu's term. Eligible applicants must reside in Region B: Newlin, Pocopson & Birmingham Townships, be 18-years old, and have resided in their township for at least one year.
The board will hold a Special Board Meeting on Monday, June 20, 2022, at 6:00 p.m. to interview the candidates. The Board will then make the appointment of the new School Board Director at the Regular Board Meeting at 7:30 p.m.. Both meetings are open to the public and will take place in the UCFSD District Office public conference room at 740 Unionville Road, Kennett Square, PA.
The application is available on the district website at www.ucfsd.org/board/get-involved or may be picked up at the District Office weekdays between 7:30 a.m. and 4:00 p.m.  Completed applications must be received in the District Office by 11:59 p.m. on Saturday, June 18, 2022. Applications may be e-mailed to lmiller@ucfsd.net, hand-delivered, or mailed to the District Office at 740 Unionville Road, Kennett Square, PA 19348. Completed applications will be made available for public review.
The job is a time-consuming one, requiring work and attendance at regular and work sessions, and additionally, meetings of various subcommittees of board.
According to the district: "Serving as a board member is one of the most important responsibilities that a citizen can undertake. The role is complex and varied. It allows you to be of service to your community, advance the mission of the district, create opportunities for our students and staff, provide oversight to the administration and budgetary process, and grow in your own leadership skills.
"Board membership requires a substantial time commitment, effective written, oral and listening communication skills, the ability to synthesize copious information, high ethical standards, and a willingness to participate in cooperative decision-making. Most board members find that the community impact and personal fulfillment of the position far outweighs the effort and occasional stress of this important and completely voluntary job."
Interested residents can learn more about the role of a School Board member by visiting our website www.ucfsd.org/board/get-involved.