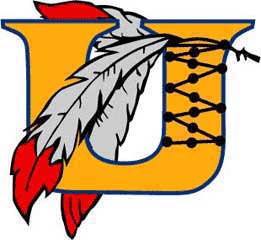 EAST MARLBOROUGH — For the second straight year, Unionville High School prinicipal Paula Massanari announced Monday that 13 students had been named as National Merit Semi-Finalists.
These academically talented UHS seniors have an opportunity to continue in the competition for National Merit Scholarships worth more than $32 million nationwide, which will be offered next spring.  The nationwide pool of Semifinalists, representing less than one percent of U. S. high school seniors, includes the highest-scoring entrants in each state.
This recognition is given to the top 2 % of the students in the country based on their October 2012 PSAT scores.
The students are: Ari Bleemer, John Cronin, Kate Dietrich-Manion, Victoria Francis, Amy Gottsegen, Edward Jing, Erin Kutz, Angela Pam, Barrett Powell, Edward Pyun, Ria Rathi, Jason Shao and Alyssa Trigg.