Fall can wait until…fall, no matter how tempting back to school talk might be
By Kelly Hockenberry, Columnist, The Times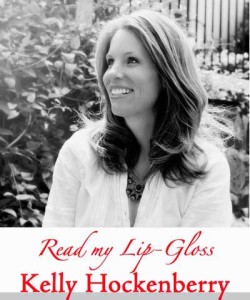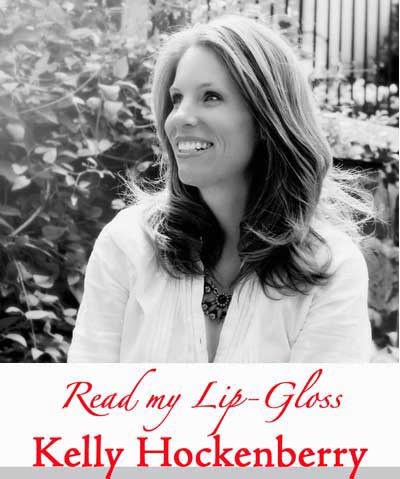 The "Sunday Super Six" happening on the first Sunday of every month shows just how quickly time flies!  I vehemently REFUSE to have August be a fall fashion forecast because it is still SUMMER.  Even though the weather (overall) has been difficult and my children are on my last nerve…I will not succumb to the peer pressure of the back-to-school hype.
So there.
Here are my latest obsessions: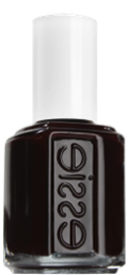 Essie nail polish is FINALLY releasing a gel formulation in October!  (I know, I said no "fall" talk…but, this cannot wait)  The 36-shade line will (hopefully!) contain cult classics like Wicked (shown here) and Ballet Slippers.  SO exciting!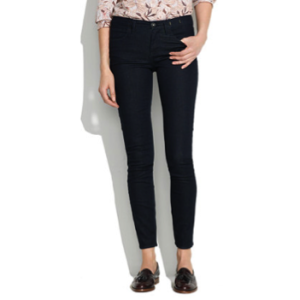 A new Skinny, Skinny ankle jean (face it, they are not going away any time soon) from Madewell promises no more baggy knees or saggy butt by the end of the day.  This denim contains more stretch and at a $115 price point, it had better make you look more than skinny….you should look downright perfect.  (I do love this Nightfall wash.)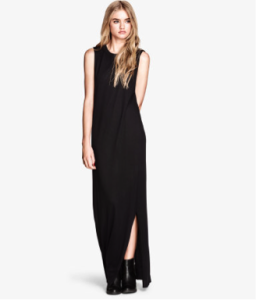 I am addicted to maxi dresses and this cotton column of goodness is available from H&M ONLINE (yes!  It is finally here!)  HOWEVER, one super annoying thing…according to my research (nydailynews.com), while there is free shipping to you, they charge for returns AND you cannot return to an H&M store.  Hate that.  Every woman (of maturing age) will tell you that you must try things on at that place.  If you have given birth, chances are you will not be able to get a pair of pants over your kneecap.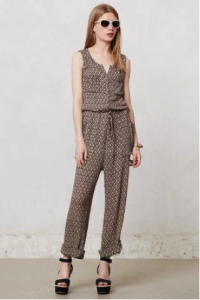 I am a HUGE fan of a romper.  Yes, you heard me correctly. But, I will agree that finding one that flatters is not much different than getting George Clooney's cell number. (He is available, ya know.)  THIS version from Anthropologie may be the ticket.  I'll try it and get back to you.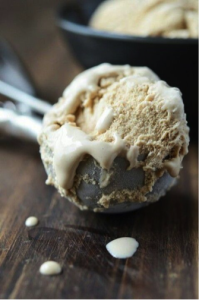 Landhope ice cream.  Specifically the Salted Caramel Truffle.  WHY IS IT SO GOOD?  I am following it up with CrossFit Kennett Square.  So, good for me.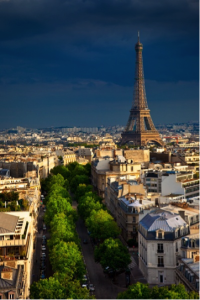 Planning our 20th wedding anniversary trip!  Two decades of marriage deserves a tres magnifique trip….oui?
What are YOUR Sunday Six for August?  Share in the Comment Section below!
Happy Weekend!