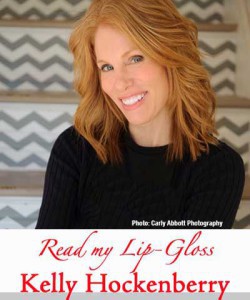 Happy Fourth of July weekend! This is easily one of my favorite holidays. Fireworks on the beach with family and friends, what could be better? In the spirit of patriotism, I have created a red, white and blue Sunday Super Six that I looooooove! Here are the details: Send article as PDF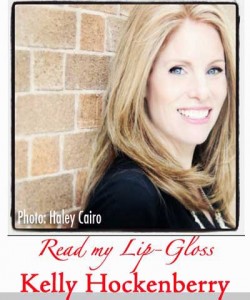 From new polish to why it pays to travel to Wayne in this month's list By Kelly Hockenberry, Columnist, The Times It's time for the April edition of the SUNDAY SUPER 6!  (Just a little list of the things I am obsessed with this month) 1. Scotch Naturals nail polish!  These eco-friendly all-natural polishes have beautiful saturation of color and absolutely NO smell!  I am in love with this...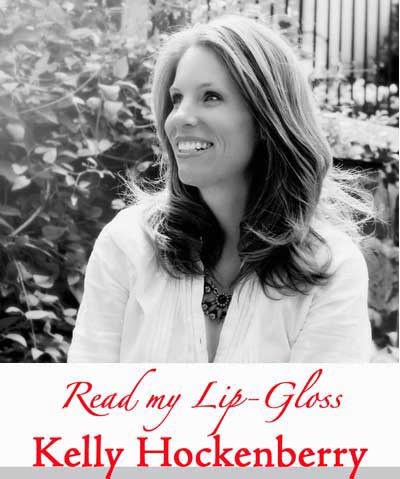 Fall can wait until…fall, no matter how tempting back to school talk might be By Kelly Hockenberry, Columnist, The Times The "Sunday Super Six" happening on the first Sunday of every month shows just how quickly time flies!  I vehemently REFUSE to have August be a fall fashion forecast because it is still SUMMER.  Even though the weather (overall) has been difficult and my children are...