Now, finally, open at King of Prussia Mall
By Kelly Hockenberry, Columnist, The Times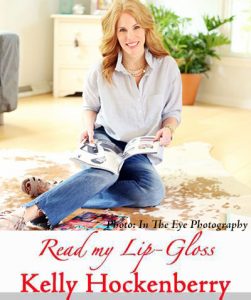 As if the King of Prussia Mall wasn't awesome enough…the new Anthropologie is finally open! If you are a fashionista, you have been patiently waiting for this news. I haven't visited in person, YET (embarrassing disclosure); but, I'm planning a trip, ASAP. If you need extra inspiration to make the journey up Rte. 202, you need only to peruse their Instagram page (@anthro_kingofprussia). The pictures are so beautiful, they will bring a tear to your eye.
Seriously, I'm not being dramatic. This store is ginormous and, essentially, a one-stop shop. Clothes, shoes, make-up, and home decor all wrapped up in a beautifully packaged atmosphere. It's basically how I envision heaven to be.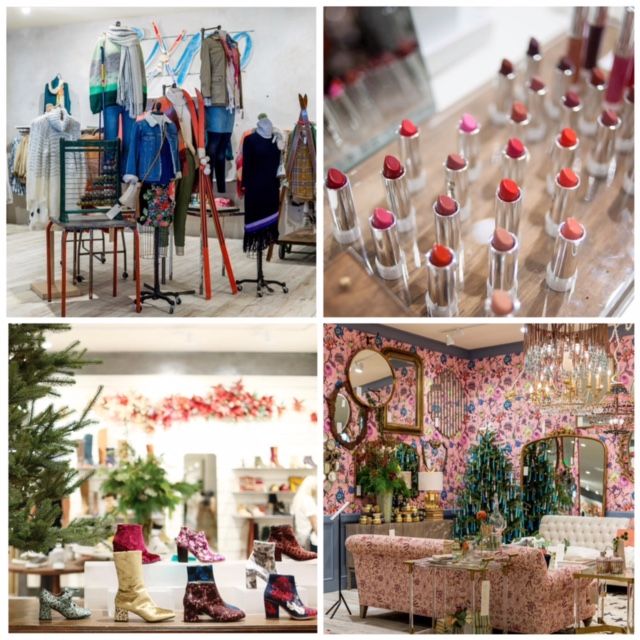 My sister was lucky enough to pop in this week and said that she was overwhelmed by the selection. She raved about the vastness of the store and commented on the seemingly endless merchandise. Right outside, conveniently enough, is a little bistro with tables and chairs to enable one to make the experience a day long affair. Power shopping (if you do it right) is aerobic, you know.
It is a (tiny) bit annoying that the store is already staged for holiday…but, that is my complaint about retail, in general. Can't we get through Halloween without the pressure of finding the perfect present? However, if Anthropologie decor is the gold standard to which we should all aspire, it will take me a few months to save up the billions it will take to recreate their aesthetic. Honestly, I would settle for a few of their candles and a mug (or two) and be thrilled.
Have you been to this new Anthropologie? If so, please tell us your thoughts in the Comment section.
Happy Weekend!