Six items that tell you what I'm thinking about
By Kelly Hockenberry, Columnist, The Times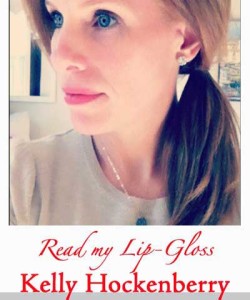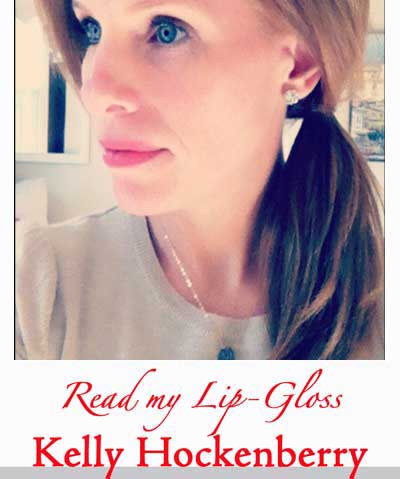 Welcome to the first installment of the "Sunday Super Six!"  Sounds exciting, huh?
On the first Sunday of each month, I will highlight the six things foremost on my mind.  I have a feeling it will become as popular as Letterman's Top Ten.
Here it goes…
1. ENOUGH with this cold, grey, dreary weather!  I have never been diagnosed with any type of seasonal disorder; but I am literally CRAVING sunshine and temperatures above forty.  In fact, I was chatting with a girlfriend who said that she risked frostbite to wear a pair of cute flats on our one reasonably nice day last week.  I feel her pain.  I am ready to put the boots away.  I want these cute striped Kate Spade's instead…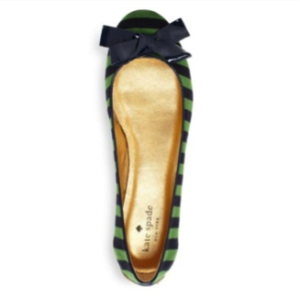 2. I'm OVER skinny jeans.  And, it has absolutely nothing to do with my extra five pounds of hibernation winter weight.  Right now, I'm living in boyfriend jeans from Old Navy which feel deliciously similar to sweatpants (yet, are NOT sweatpants…..we've been through my feelings on that).  The rise is slightly higher (and therefore, more forgiving) and they cost about 20 bucks.  NO BRAINER.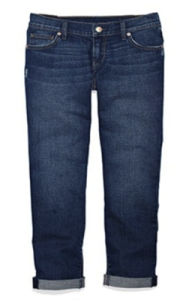 3. I am in somewhat of a reading slump.  I LOVE a good book and have been known to ignore the needs of my family when I am wrapped up in a good one.  This is next on my list…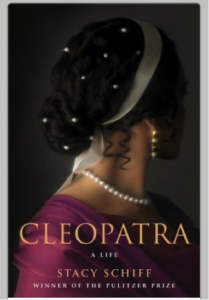 4. I'm in the mood for spring-y home décor pieces.  LOVE this pillow on Etsy…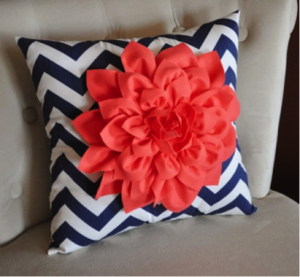 http://www.etsy.com/listing/101396390/coral-dahlia-on-navy-and-white-zigzag
5. Some wait for the groundhog, fashionistas look for new nail polish color lines to herald in the first signs of spring! Yipppppeeeee!!!!!!!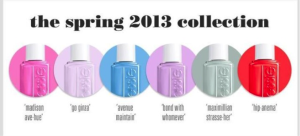 6. Spring is the perfect time to "practice" putting on sunless tanner.  Properly prep the skin (shave, exfoliate and hydrate) and then apply sparingly.  How cute is this bottle of "Tanning Bed in a Tube" from Too Faced?  Adorable.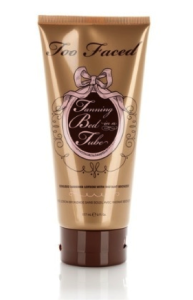 Well, there you have it.  My top six.  Now, it's your turn!  Enter in the comment section below!!!
Happy Weekend!