It's all the same right? No? No!!!
By Kelly Hockenberry, Columnist, The Times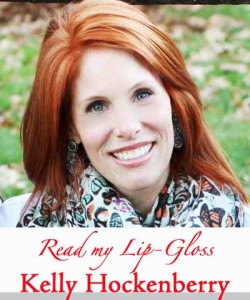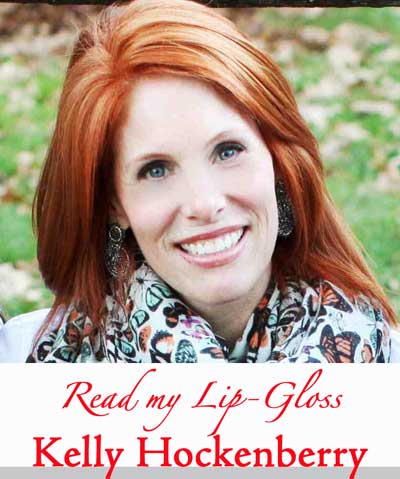 Homecoming Dance: Then & Now….
Kelly, Circa 1989-(wince)
Hair: (huge) loaded with gel, glued together with a half of a bottle of Aqua Net.  Bangs teased, barrel curls. The bigger the better.
Make-up: Approximately 7 layers of Maybelline Very Black mascara. Blue eyeliner. Black liner in the rim of the eyelid.  Lots of pink blush.  Bonnie Bell lip gloss.  Anais Anais sprayed liberally.
Shoes: Probably an inch or inch and a half heel. Hideous (as documented in pictures).
Outfit: Dress decided WEEKS (perhaps months) in advance. Cross referenced with all of my friends to ensure no chance of duplication. "Short" (which, in those days, meant hovering ever so closely above the knee.  In other words, Grandmother length to the girls of 2012).
Approximate Time to Get Ready for the Dance: 2 hours.  Early dismissal from school was a necessity, naturally.
Popular Songs: Every Rose Has Its Thorn-Poison, Bust a Move-Young M.C., Girl, You Know It's True-Milli Vanilli
Kelly, as the mother of a male, Unionville Freshman, Circa 2012-(double wince)
Son's Hair: Military crop, limited product (aka-if I can spray hairspray in his direction without him dodging me). Essentially, out of the shower and good to go.
Shoes: After much negotiation, NO high top sneakers.  Perhaps Sperry Topsiders? This could be the issue that results in screaming/threating words.
Outfit: Button down shirt, holding out hope for a tie (?) and sweater vest (???).  Let me remind you, we are approximately six hours from the start of the dance and still undecided.  And, he has NO idea what his friends are wearing.  How is this possible??? (Pray for me)
Approximate Time to Get Ready for the Dance: Time it takes to shower (which is usually until the hot water runs out).  Envelope himself in a cloud of Axe Midnight Essence.  Brush teeth.  Out the door.
Popular Songs: Whistle, Flo Rida, Call Me Maybe, Carly Rae Jepsen, Gangnam Style, PSY
I have commiserated with several girlfriends about how different it is to be surrounded by boys when it comes to events like Homecoming.  My son is anxious to attend and has a group of kids coming over beforehand to have pizza and hangout….but, it doesn't have the same intensity.  I think that he would care less if the dance were suddenly to be cancelled.
Times like these call for me to squelch my girlie-girl personality.  I need to cope with the fact that boys have different ideas about the significance of the FIRST HIGH SCHOOL DANCE EVER!!! (Hold Me Closer Tiny Dancer, how is it possible that my baby is going to a high school dance?)
See?  I'm struggling.  But, I will survive.
Happy Homecoming Weekend!