What's 10,000 hours or so between friends?
By Kelly Hockenberry, Columnist, UnionvilleTimes.com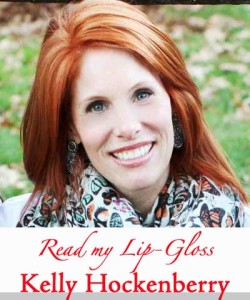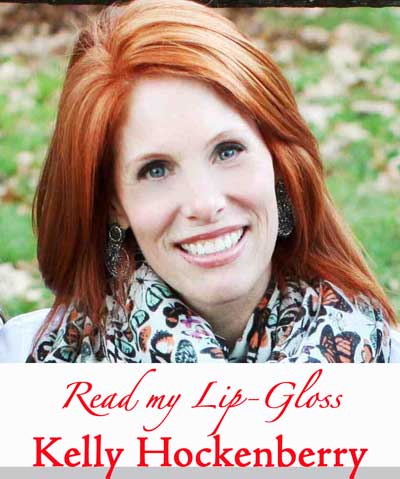 Have you heard of Malcom Gladwell's book, "Outliers-The Story of Success"?
Well, the basic premise is that to become truly successful at any given task, one must commit to 10,000 HOURS of practice.
That means, in order to "master" your goal on a world-class level, you have to practice 6 hours per day, 5 days a week for 2333 days or 6.39 YEARS.
That is a loooooooong time.
It requires much dedication and laser like focus.
I don't mean to brag…but, I am very, very close to becoming a JCrew Master.
My skill level at identifying awesome combinations and on sale merchandise is rapidly reaching "idiot savant" status.
(My husband prefers to drop the "savant"….but, he's just bitter that I have risen to a competitive level the likes of which he has never seen.)
The  training is simple, my friends.
Although the minutia of life…laundry, feeding my family, occasionally vacuuming and scrubbing a shower or toilet…take time away from my studies, I manage to physically get to a store at least once a week.  If that is not possible, perusing the website for hours at a time is a close second best.
Outlet shopping?
Please.  That is little league, people.  A true JCrew master can walk into ANY regular retail store and emerge with a spectacular array of pure fabulousness.
You doubt me?
Well how about this: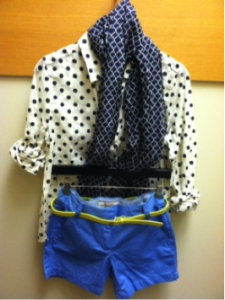 OR this: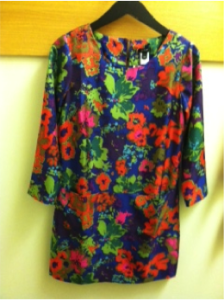 How about THAT: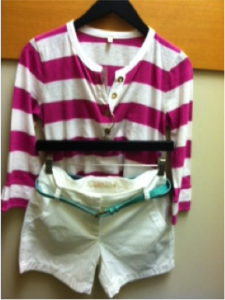 Or, a little of THIS: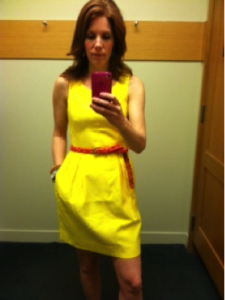 *side note: that bright yellow dress that I paired with the coral colored leather belt made me weep. (It has POCKETS, yo.)  I kept it together for the photo…and, you're welcome.
**my birthday is March 31st, FYI
But, I digress.
Since I have logged MANY more hours than your average shopper, I'm proud to announce that I hand selected and tried on these outfits in a matter of minutes.
The vibrant Spring colors are a vision for sore, seasonally depressed, eyes.
My head USED to be on a swivel.  I'll admit it.  However, the endless drills I have put myself through have made me strong…steely, if you will.
I identify a target and I hone in on it.  I do not let myself get distracted by the leopard print cardigan and bright orange blouse to my left.  I ignore the navy and grey striped maxi dress to my right.  (OK…who am I kidding?…I have all of those things already in my arms on the way to my target…I'm just so quick, you can't see it)
I generally buzz around the sale items first.  There are always little gems to uncover.
At the rate I am going right now, I should have my 10,000 hours in a few short years.
My husband and sons beam with pride.
I love that my Olympic caliber abilities inspire them to achieve greatness.
I hope that I have inspired YOU today, as well!
Happy Weekend.
And, by the way, JCrew is having a sale…
BOO-YA!