A visual guide on scarf tying options
By Kelly Hockenberry, Columnist, UnionvilleTimes.com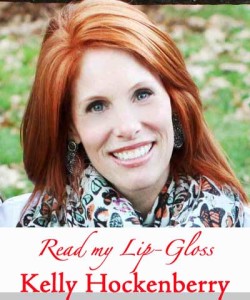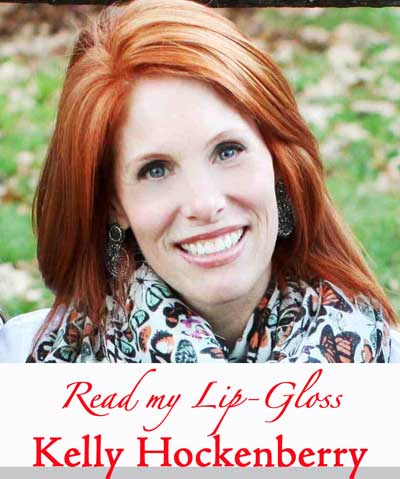 One of my most frequently asked questions regarding a winter wardrobe is…
"HOW DO I TIE A SCARF?"
Here are three easy ways that you may have never seen (or attempted) before.
I will try my best to explain the concept, but, have included pictures to help those of you who are visual learners, like myself…
THE BOW:
Step 1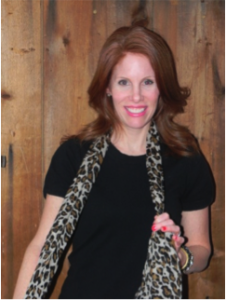 Have one end of the scarf shorter than the other.
Step 2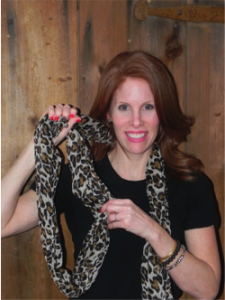 Make a loop with the longer end
Step 3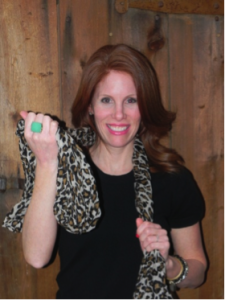 Squish the middle of the loop and pull in close to the neck
Step 4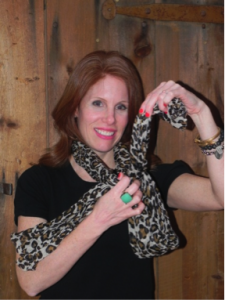 Wrap the shorter end around the squished loop and form into a bow
Finished Product!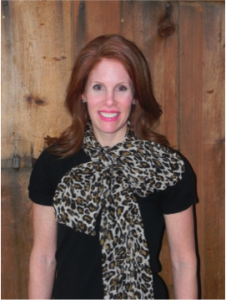 THE TURTLENECK:
Step 1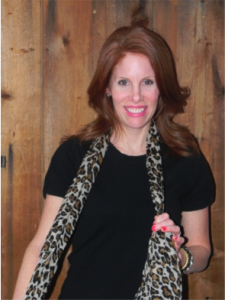 Just like in the first set, make one end shorter than the other
Step 2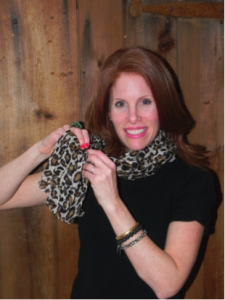 Take the longer end and wrap around the neck two to three times (depending on the length of the scarf)
Knot the two end pieces and tuck under the scarf to create a turtleneck effect.
Finished Product!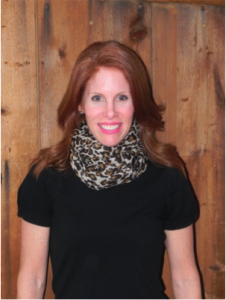 INFINITY LOOK:
Step 1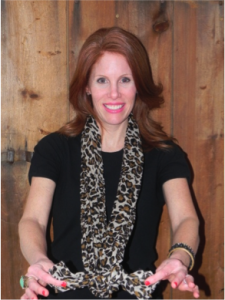 Take the two ends of the scarf and tie a knot to form a loop
Step 2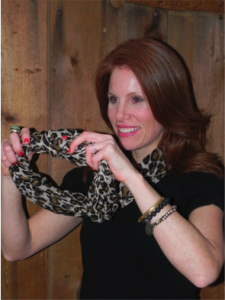 Twist the loop to make a smaller circle to slip over your head
Finished Product!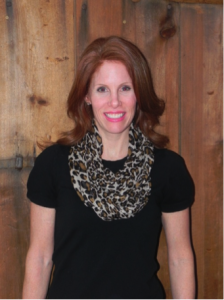 A scarf is an instant wardrobe refresher.  As you can see from the photos, it elevates a plain black t-shirt into something much fancier in no time flat!
Please use the Comments section below to include YOUR favorite tying techniques!
Happy Weekend!