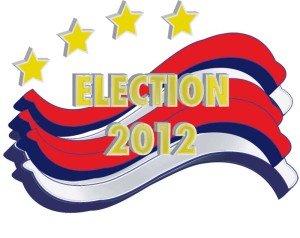 NEW GARDEN — Congressmen Joe Pitts and Pat Meehan will be the featured speakers at an event sponsored by the local grassroots group, Coalition for Advancing Freedom.  The date of the meeting is Wednesday, Feb. 22 and it will be held at the Avon Grove Charter School in Kemblesville, PA (1769 New London Rd, Rt. 896, Landenberg, PA). 
The event kicks off at 7:00 p.m. and concludes at 9:00 p.m.  Each Congressman will make a 15-20 minute address then a 45 minute Q&A will follow with questions coming directly from the audience.  Attendance is free and light snacks and beverages will be available.
This is rare opportunity to meet and interact with two Congressmen representing our area.  Due to the recent re-districting, Pat Meehan now represents areas formerly in Joe Pitts' district.  Congressman Meehan now represents London Britain, New Garden, Kennett Twp., Penn, Londonderry, Upper Oxford, Highland, West Fallowfield, Atglen, West Sadsbury, Sadsbury, etc.  Come and get a unique perspective of what's currently being debated in the House of Representatives.  Likewise, take this opportunity to let them know what you are concerned about.
If you would like more information regarding this event, please contact John or Alison Emmons at 610-869-6504 or visit the CAF website at advancefreedom.org.