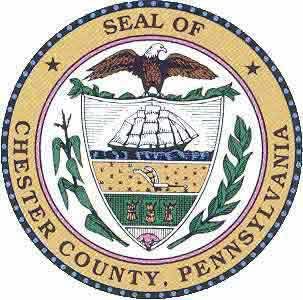 The Chester County Commissioners and County Director of Emergency Services will host a public meeting to present the County's comprehensive preparedness plans in the event of a pipeline-related emergency incident.
The public meeting will begin at 7:00 p.m. on Wednesday, August 2, 2017 and will be held in the auditorium of Lionville Middle School, 550 W. Uwchlan Avenue in Exton.
Commissioner Cozzone will moderate the event. "Chester County's emergency service organizations and emergency management agencies have plans established for many hazardous situations, including specific actions for any incident that may be caused by pipelines," she said. "The concerns regarding recent pipeline issues in Uwchlan and West Whiteland Townships, and the general unease for safety, have prompted us to share our emergency preparedness plans, and to answer any questions that Chester County citizens might have."
Chester County Department of Emergency Services Director Bobby Kagel noted:  "This meeting will lay out Chester County's response to any major public safety incident, which includes pipeline-related emergencies.  It will address the ways in which we work together at the local municipality, county and state level to respond to the incident, reduce its severity and help the community recover."
The public meeting will also include an opportunity for questions regarding emergency preparedness plans.