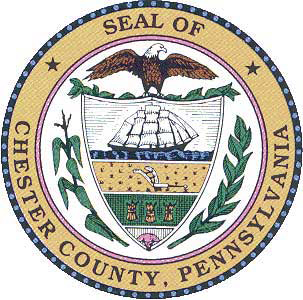 WEST CHESTER — COVID-19 may have temporarily changed the way that Chester County government conducts its public meetings, but County residents are still encouraged to "attend" those meetings to find out, first hand, the role and responsibilities of county government.
To provide an evening opportunity to attend – virtually – a Chester County Commissioners' public meeting live, Commissioners Marian Moskowitz, Josh Maxwell and Michelle Kichline have scheduled their next regular public meeting for 7:00 p.m. on Wednesday, August 21, 2020.
As with all Chester County government public meetings, attendees, whether live or virtual, have the opportunity for public comment, or ask questions about or comment on agenda items.
Details of the Zoom link for the August 26th meeting can be found at https://chesco.org/271/Meeting-Schedule-Agendas-Minutes.
All Chester County government public meetings are recorded and posted on the Chester County website, www.chesco.org.