Up close and personal with noted talk show host in NYC
By Kelly Hockenberry, Columnist, UnionvilleTimes.com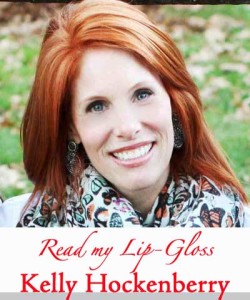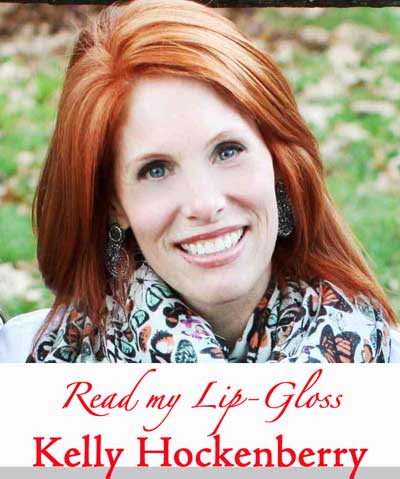 My plan this week was to write about the inappropriateness of Halloween costumes.  More specifically, how women take the night as the opportunity to dress like street walkers.
OR, how about those select few grown-ups who choose to dress up alongside of their children to trick-or-treat?  I find that TERRIFYING.
BUT, this past weekend, THIS HAPPENED: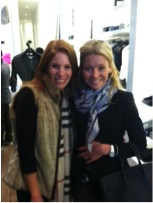 Oh yeah. That's me and my new BFF, Kelly Ripa. She doesn't exactly know that we are BFF's, but, it's totally the way I see it.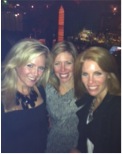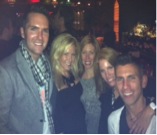 My sister( Megan) and my girlfriend (Jen) and I went to NYC to visit two VERY special people (Chris and Craig) who take us to only the BEST of the BEST places in the city.  We had an AMAZING time and brought enough outfits to clothe the better part of lower Manhattan.
After dancing the night away (until 3:00am….HOLLA!) we slowly crawled out of bed to a gorgeous Saturday morning of brunch and shopping.
My game plan for shopping in NYC is to try to hit as many interesting boutique-y type stores as possible. Inevitably, I end up actually purchasing something at H&M or Madewell (which you can do at King of Prussia Mall).  It is not for lack of trying, though….believe me.
One cool place that we visited was called "AllSaints".  Gorgeous!!!  I was obsessed with the sequined dresses and amazing leather trimmed capes.
So, as we are meandering down Broadway in Soho, I spotted a woman walking about 10 feet in front of us that I decided looked like someone I would want to befriend.  She was wearing an exquisitely tailored black blazer, grey skinny jeans and DELICIOUS black stilettos (yes, I said stilettos…walking around the city mid-afternoon…welcome to New York).  Around her neck, a Hermes scarf. On her arm, a black Birkin handbag (roughly worth the amount of my house).
This chick looked stylish from the BACK.
As we approached the corner and got a closer look, I realized that it was Kelly Ripa!!!
Now, I have a slight problem staying cool and reserved in the presence of celebrities. (I pretty much act like a mental patient.) Suffice it to say, this day was not much different.
In fact, I may or may not have jogged in place.
At this point, Chris and Jen decide that they are "embarrassed and humiliated" by my behavior and walk straight across the street to hide like babies.
Not Craig and me. NO WAY. We followed that Kelly Ripa (and her husband and her young son and her in-laws) right into James Perse.
The store was empty except for me and my side-kick and  two store employees (who didn't even bother to ask if WE needed help! How did they know that we didn't have money to spend??? The NERVE).
Breathless, I asked Kelly if she would mind posing for a quick picture. She said "sure" and then wrapped her little Barbie arm around me.
When I tell you that her jeans were a size 2T, I'm not exaggerating. I was in flat riding boots and she was in her 4" stilettos and I was still taller than she was. Not to mention that I could have picked her up and put her on my hip for the photo. (Kudos to me for not suggesting that!!!!)
I'm considering making the picture my Christmas card.  I haven't decided whether or not to superimpose the rest of my family (a.k.a. my husband and children) because I am afraid that it may disrupt the obvious close knit bond that Kelly and I are experiencing.
She told Craig and I to "have a nice day" when it was over and she pried herself away from my embrace.
I'm confident that she didn't hear me say "oh, we will be right behind you for the rest of our trip" because there is no restraining order against me that I am aware of….
Needless to say, I had a fabulous time (as always!) on my weekend get- away.  And, even though I hob-knobbed with the rich and famous doesn't mean that I don't have time for the little people.
Until next Sunday….happy weekend!!!!