By Kelly Hockenberry, Columnist, UnionvilleTimes.com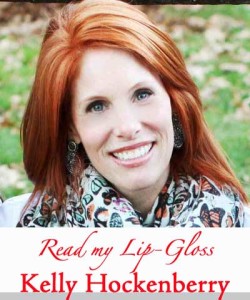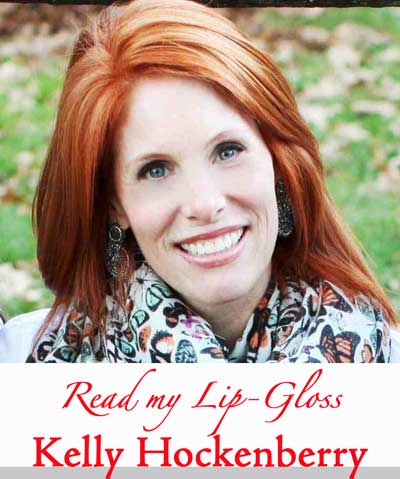 Girls dress to impress boys. But, grown women dress for other women.
Do guys know this?
Well, let me clarify. Based on the short shorts I witnessed at last night's Unionville vs. Garnet Valley football game, YOUNG,  high school-aged girls ARE certainly dressing for the attention of the opposite sex. And, giving them quite an eyeful, if you ask me! More IS more, gals! Honestly. (And on a side note, what is up with the exposed black bra under the white tank top phenomenon??? Not cute, in my opinion.)
However, "slightly" old(er) women, like myself, are dressing for the approval of their same sex peers rather than any men who may take notice.
I know this to be true because if you ask a more mature/married man what he prefers to see on a woman he will most likely say something antiquated like: "tight jeans with high heels and a low cut blouse."
No duh.
My husband did NOT say this because he's not that stupid.
Here is what he did say:
"This sounds like a set up."
Followed by:
"I like to see you in an outfit that you've already purchased." (Always mindful of the economic impact of such a question. Gotta love it)
Followed by:
"I like the natural look without too much make-up or frills."
Here's the thing, in prepping for a party or an evening out, the motto in my head is: "dress like you will encounter that gal in high school who always gave you the once over." I am talking full out smoky eye, hair perfectly coiffed, nails and toenails painted, proper supportive undergarments, killer heels that cause excruciating lower back pain, eyebrows waxed, lashes for days, and fingers crossed for soft lighting.
I am picking out an outfit that makes me look as thin as possible, hides all of the flaws and yet is still appropriate for dancing. Is it new? That would be nice, but, it needs to be something that people haven't seen me in the weekend before.
In other words, pretty much the exact opposite of what my husband has described as his "ideal."
It's not that I don't want my husband to approve of my look, but, let's be honest, if I left the house in jeans and a t-shirt with my hair in a pony tail and no make-up on….I mean, I am doubled over with laughter right now.
I'm the chick putting lip gloss on to go to a Spin class at 6am people, remember?
It doesn't help that I have gorgeous friends who, with very little effort, look stunning. Perhaps the easier thing to do to change the amount of prep work for going out is to find some less attractive girls to surround myself with….
In the meantime, I will be up in my room flat ironing my hair and coloring my roots…..
HAPPY HOLIDAY WEEKEND!!