Can camping and fashion share one tent, peacefully?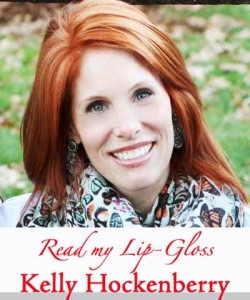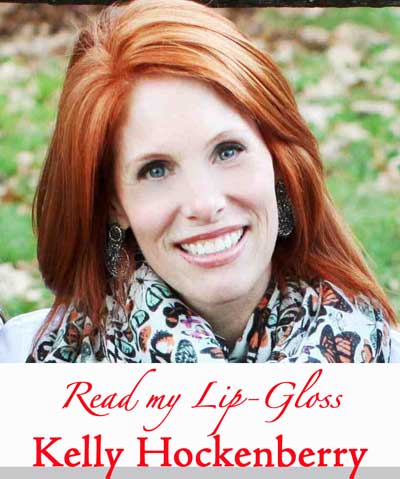 By Kelly Hockenberry, Columnist, UnionvilleTimes.com
Summer break is in full swing and this is my "Thought of the Day":
It's hard to look pretty when you go camping.
Am I right or am I right?
I know you'll be amazed by this….but, I'm not exactly an "outdoorsy" kind of chick….although, I DO appreciate when they have full grown trees in the middle of the mall. I have seen a few stray birds flying around in the King of Prussia food court and I feel at one with nature.
Ironically, I gave birth to snail and puppy dog tail kinda' boys. If we include the man half responsible for these little miracles, I am overwhelmingly outnumbered. THEIR idea of roughing it on "vacation" and mine are COMPLETELY different.
For example: they would like to sleep on the ground in a tent without showering or brushing hair or teeth. They are at peace with the concept of bringing one change of clothes and a baseball cap for a weekend adventure.
I, on the other hand, prefer to be IN a bed after a long hot shower with exquisite smelling citrusy body scrubs and lavender perfumed lotions. And, I don't want to be wearing flip flops and putting quarters in a meter to do it.
I enjoy brushing my teeth. Shocker!
And, I feel that it is not "acting girlie" to want to bring multiple outfits and undergarments for several days away. Call me crazy.
And, what is sooooo wrong with a family mani/pedi at the end of a long afternoon of hiking? Isn't it refreshing to have perfectly trimmed cuticles and uncallused feet?
I would totally dress the part for our excursions, though! Cute camo tank tops (perhaps with a leather trim or grommet detail for some extra punch) and khaki shorts. I am quite sure that Tory Burch has some sort of military inspired hiking boot.
I will definitely need to bring my travel sized flat iron and hair dryer.
However, I SHOULD perfect my side French braid and high pony tail just in case. You never know if electricity will be available and my hair down without some thermal intervention is simply TRAGIC.
I do not want to hike through any grasses higher than my ankles in case there are ticks.
Should I bring a few pairs of dark denim skinny jeans? Probably not a bad idea.
If I DO bring them, I shouldn't forget at least 2 belts. Perhaps a neutral metallic and a brightly colored one to scare away bears or other wildlife that we may encounter?
I will go light on the make-up. Water- proof mascara and lip gloss and I'm set.
SEE?
TOTALLY low-maintenance.
Perhaps I CAN be pretty on a camping trip….OK, Mommy will come along!
What?
What do you mean "no more room in the tent"?
Happy Summer-y Hot Sunday, friends!
Stay Cool.