Some simple suggestions for being fashionable, matching your style with what you're doing
By Kelly Hockenberry, Columnist, UnionvilleTimes.com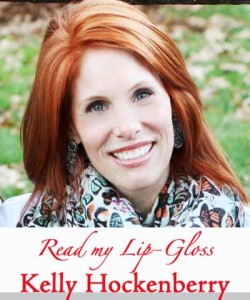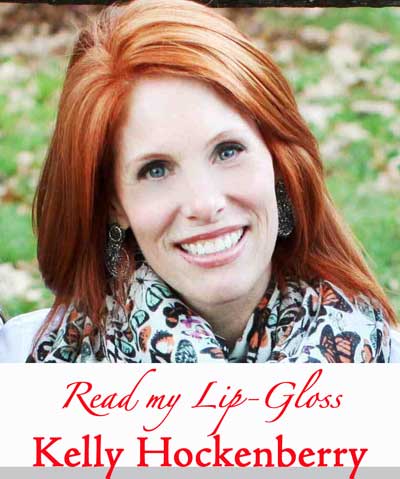 I must say, that since anointing myself the title of "fashion expert" and being ever so bold as to accept the challenge of penning a weekly article on the subject, I have received many frantic requests as to "what to wear" for certain events.
This is a perk of writing my column that I find most flattering. Because, let's face it…I'm just a working mom with a shopping compulsion and champagne taste. I have no formal training. Truth be told, one of my tricks is to peruse the fashion magazines for designer looks that I love (and can't afford) and try to recreate them by shopping at H&M, Target and JCrew! 
One of my fashion icons is Rachel Zoe. I know, I know! She is tan-orexic, in addition to looking anorexic, and is just a little off-kilter BUT her sense of style and her obsession with couture makes for awesome TV (I never miss an episode of her reality show on BRAVO).  I am a fan of her blog and follow her on Twitter. OK, now I sound just as bizarre….but, she really is THAT entertaining.
Rachel dresses the Who's-who ladies of Hollywood for every big event from the Oscars to the Emmys to the Grammys. I think the reason she is so successful as a stylist is due to the fact that she not only styles appropriately for the event, but, also to the personality of the actress wearing the outfit.
She does a "Fashion Fill-in" on her Facebook page that I thought would be fun to try. So, the following are MY ideas. Feel free to write in some of your own on the Comments section. I would love to hear your thoughts
Summer Beach Wedding: Colorful sundress, glittery sandals, layers of bangle bracelets and hoop earrings.
20 Year Reunion: dark denim, silk tank and thin leather jacket, high heels and a memorable lipstick.
Hanging at the beach or the pool: solid colored bathing suit, bright print tunic, gold metallic thong sandals and a wide brim hat.
Spending all day sweating at the baseball/soccer/lacrosse field: colorful shorts, leather belt, white t-shirt, comfortable (but adorable) ballet flats and stud earrings.
Date Night: floral maxi dress, wedge sandals, long necklace and hair pulled up.
Girls Night Out: strapless sundress, cork platforms, statement necklace
This list could go on and on and on. It's always fun (and a good idea) to go through your closet and assess your inventory for that spur of the moment event.
Do you have a go-to little black dress, a pair of heels that look amazing but still enable you to dance the night away without torturous pain and a light and airy sundress you can throw on and look presentable in 100 degree heat?
Do you have a pair of jeans that flatter your body type and ballet flats that can take the place of sneakers?
If the answer is no, you have tons of 4th of July sales to encourage you to fix that situation.
Should you need to laminate my list and wear it on a lanyard around your neck, do so if you must. I promise no retaliation in next weeks' article.
Go forth and conquer! And, report back, recruits.
God Bless America!