It's not quite the same without Joan Rivers, of course
By Kelly Hockenberry, Columnist, The Times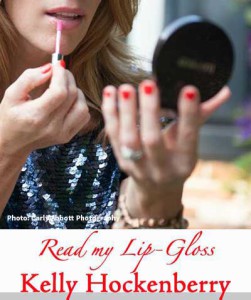 The Academy Awards are tonight and (YAY for me!) I have seen one of the nominated films! Hey, for my husband and me, that is impressive stuff. I do not think we have been inside a movie theater since 2010 (sad, but true). We watched The Martian (On Demand) and I really liked it. However, even though I enjoyed Matt Damon's witty banter, I still think it's a stretch to put it in the Best Comedy category. Don't you?
The fact that I have only watched one picture will not stop me from tuning in for the Red Carpet. Honestly, it is the only worthwhile part of the whole show, in my opinion. Although, it is not the same without Joan Rivers. I miss her. She made the evening complete with her biting humor and spot­on assessment of the celebrities sauntering into the Dolby Theatre. I had to Google some of her (in)famous lines:
"Oh, and this lovely lady is your mother?"

to Anthony Hopkins, in regard to his then­ wife, at an Oscars red­c arpet show

"Oh, you are a fool! It should be four times this size!"

to Kevin Costner's then ­fiancée, at the 2004 Golden Globes, about the engagement ring he gave her

"There's Sean Connery, dressed like a Scotsman, or one of our forefathers."

about the actor's ruffled shirt at the 2003 Academy Awards
I mean, could she have been more hilarious? I think not.
As for the fashion, I am hoping not to see the half shirt / ball gown combo that has been recycled countless times. Yawn and simultaneous eye roll. I may have been the only human on earth that thought Taylor Swift should hire a new stylist after the Grammys. Hot pink and orange, together? Groundbreaking.
If I ever happened to be nominated, my first call would be to Oscar de la Renta. And, I would simply ask for this: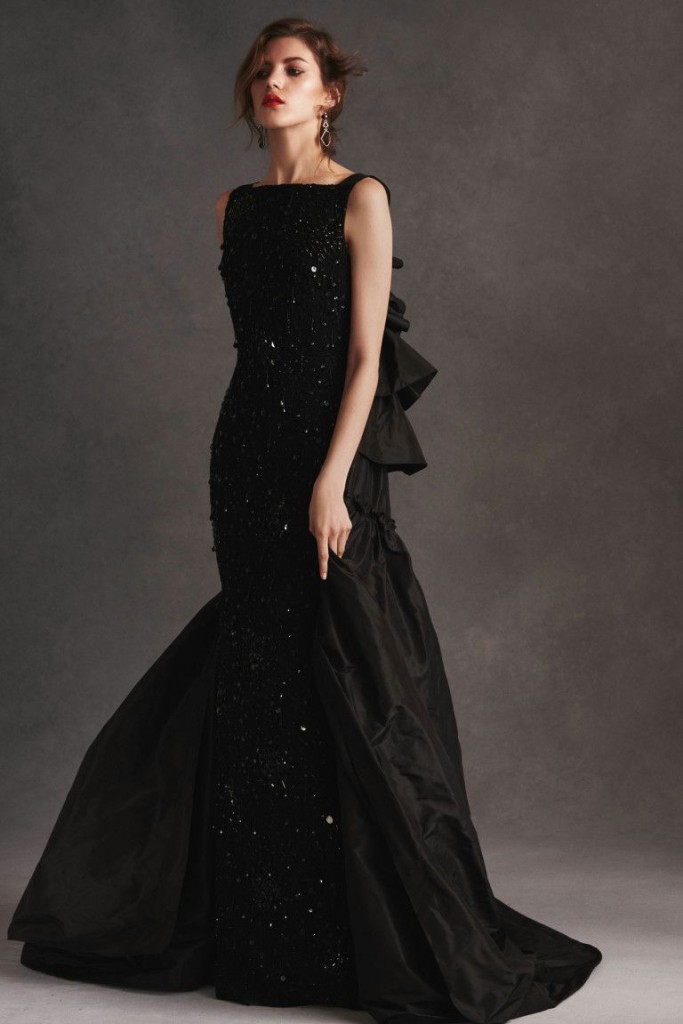 FYI, this stunner is available at Bergdorf's for $12,990 if anyone would like to purchase it for me.
I am thinking that I would wear my hair in a sleek ponytail (especially if it's hot in LA) with a smokey eye and nude lip. BOOM. There's your winner.
I'd love to hear your picks for Best Dressed. Leave me your thoughts in the comment section below. Happy Weekend!