JCrew's new 000 size prompts a lot of comments, so?
By Kelly Hockenberry, Columnist, The Times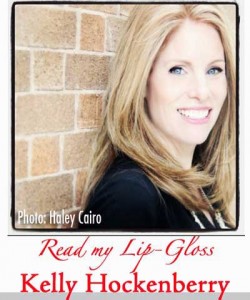 JCrew has a new size: the Triple 000.  Thank goodness!!! I mean, how did we get along without it?
Seriously.
WHO CARES?!?
I love the ranting and politically correct banter on all social media outlets. Like somehow having an extra, extra, extra small will drive millions of women into anorexia. Please.
JCrew claims to be meeting the demand of their (very lucrative) Asian market. Obviously, the women there are built like sparrows. I suppose the flaw in this marketing scheme is the fact that, here in the land of Big Macs and super-size fries, the largest available size at JCrew is a 20. Ergo, if you are accommodating an extremely diminutive female, you should reciprocate for the larger gals.  (Size 20 seems like more than enough, in my opinion). THAT is the true issue. The whole idea of accessibility to great fashion is a controversy that has no end.  Designers can't win.
Vanity sizing (manufacturers who assign smaller sizes to clothes in order to lure women into a false sense of perfection) is the root of all evil. A size 6 is not a size 6 in every store in the mall. It takes denial and body image to a whole new level. If you can walk into a shop and wear a size 4 if you are 30 pounds overweight, you will be back for more. Guaranteed.
So what's the big deal? If anything, the invention of the triple zero translates into a smaller size jean for the average Jane. And, doesn't that make everybody happy?
What do YOU think?
Leave your comment in the box