Ring in 2014 with some fun home furnishing items
By Kelly Hockenberry, Columnist, The Times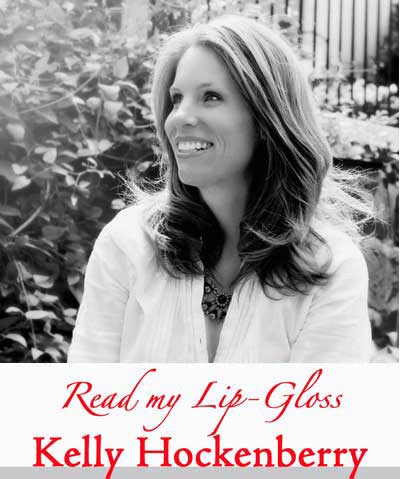 Happy New Year!  I can't believe it is 2014 (although I will continue to write 2013 on everything for at least 6 months)
Time for my January Sunday Super Six!  I decided to do fashion for the home this month.  It is always nice to spruce up your surroundings every once in a while.  Here are some of my favorite things right now….
1. I love pillows.  I REALLY love this pillow!  How cute and relevant for the New Year?  Get one for yourself at www.brika.com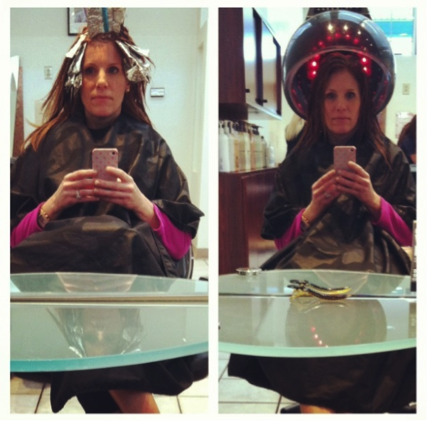 2. Patterned wallpaper is IN!  (Do not let my buzz kill husband tell you otherwise.  He is firmly "anti-wallpaper" because we have lived in several homes where removal almost caused a divorce.)  But, this wallpaper may be worth the risk.  (www.galbraithandpaul.com)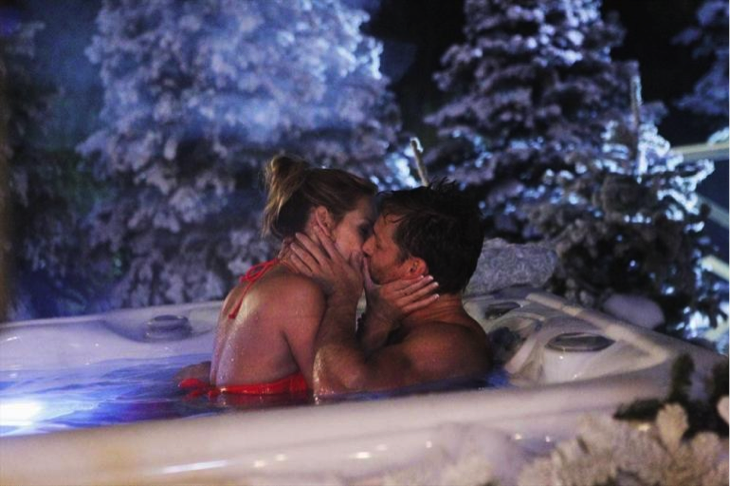 3. Ikea.  You just can't go wrong with a store that sells cheap, cool things AND has soft serve ice cream and Swedish meatballs.  #winning!  This light fixture makes me happy.  I need it.  (www.ikea.com)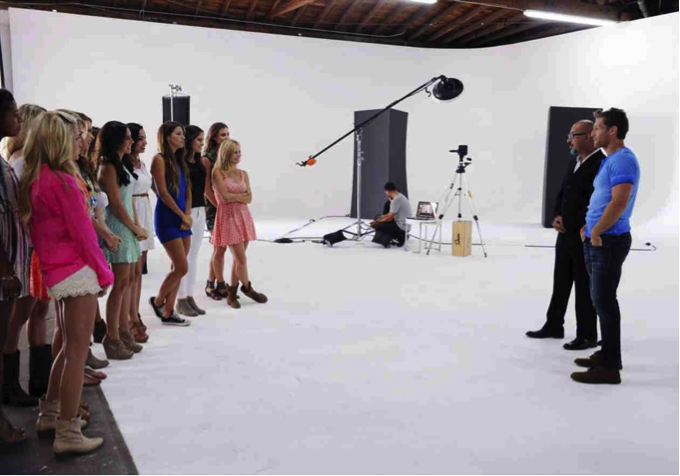 4. *LUXURIOUS/FANTASY HOUSEWARE ITEM ALERT:  the Hermes blanket.  It's a $1300 wool/cashmere blend that I would wrap myself in and be VERY content.  Or, I would belt it and wear it as a cardigan.  Either way, feel free to buy me one…my birthday is in the end of March.  (www.hermes.com)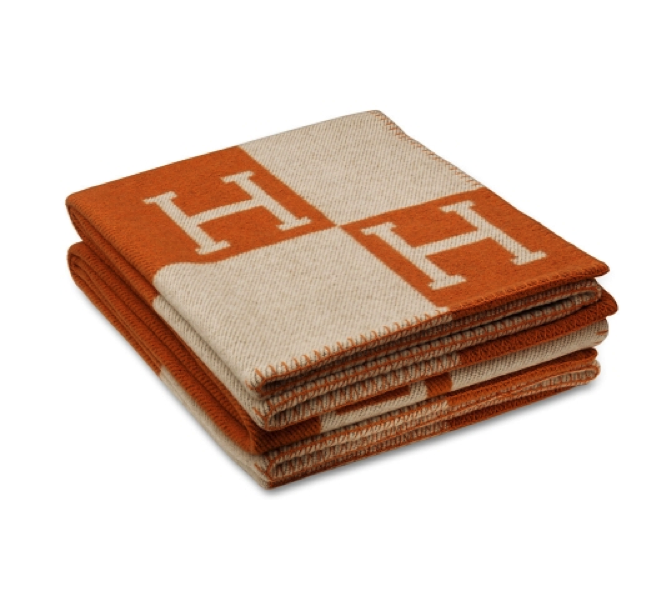 5. I love this mirror from www.ballarddesigns.com!  Hang it in a room that doesn't have many windows or get much light and watch the transformation!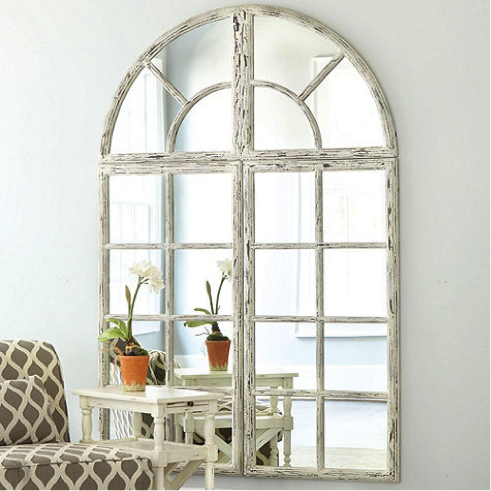 6. I am generally not a big candle person.  It's not that I don't appreciate how pretty they are or how lovely they smell…truth be told, I am afraid that I will forget to blow them out.  My girlfriend recently started selling "Scentsy" which is a line of melting wax that you warm with a low voltage light bulb.  I bought the leopard plug-in (pictured) and really like it!  I use a half of a brick of the scented wax and it fills the downstairs with fragrance.  And, I can't burn the house down!  Bonus!  Get yours here: www.patriciaflynnhenry.scentsy.us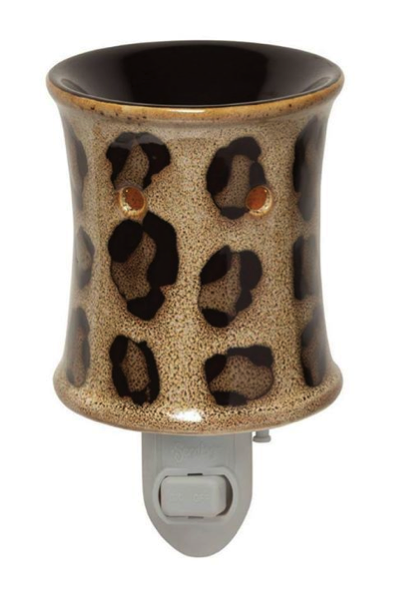 Well, that's my six for the month of January!  Decorate your home to distract you from the bone chilling temperatures outside the door!  Happy Weekend!