No list for 2014, just one word — and it's a challenge
By Kelly Hockenberry, Columnist, The Times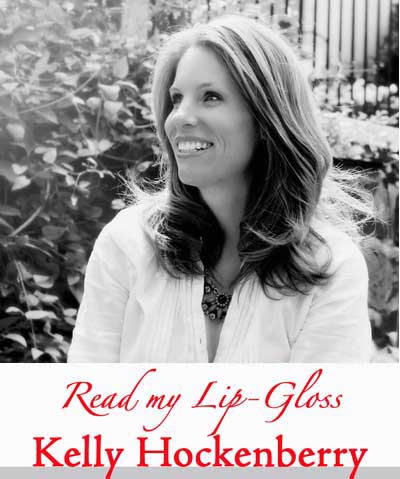 I read many blogs on a regular basis and one of my favorites is "The Happiness Project" by Gretchen Rubin.  (She wrote a best-selling book by the same title.)  Her idea for a New Year's Resolution is brilliant, so, I figured I would share and ask for your opinion.
Every year, if you are like me, you sit down to ponder how things could change for the better in life.
"No more eating Oreo's while sitting in the kitchen watching mindless TV, no more picking at your fingernail polish, no more boot purchases…."  The basics.  However, Gretchen's idea is a little more cerebral (surprised?)  …she wants us to choose ONE SINGLE WORD to define 2014.
That is tougher than it sounds.  First of all, boiling things down to one word is a challenge to a chatty person like myself.  But then, to have that word signify an overarching theme for an entire twelve months?!  Daunting!  I want to get this right!  It would be a huge bummer to get stuck with a crappy word to start off 2014 because then you are destined for failure.  (*dramatic pause)  Take the time to THINK about it.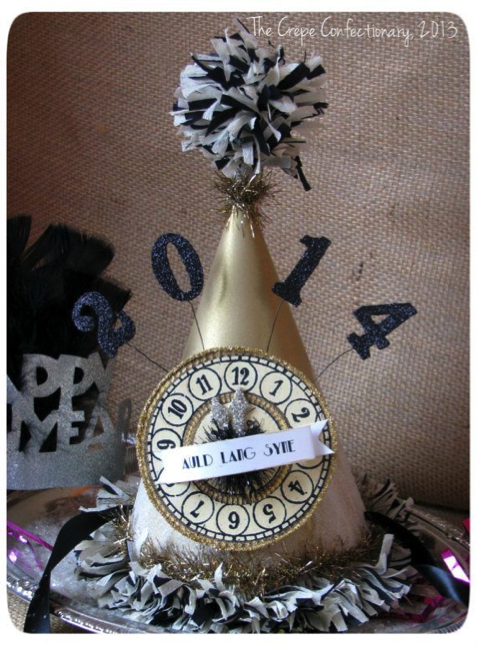 So, I did.  For a whole week.  And, I've decided that my word is "Uncomfortable."  Yes, you read that correctly.  "Uncomfortable."
I have a tendency to stay in my comfort zone.  I am not a risk taker.  I prefer routine.  I like knowing what comes next.  (But, I am still fun at parties…promise)  This year, thanks to my theme, all that will change!  I will address things that bother me (even though I prefer not to), I will open myself up to experiencing new challenges (even though I don't want to), I will STOP BEING COMFORTABLE.
Yikes.  Now that my single word theme is out there in the world, I really need to follow through.  That makes me uncomfortable…
I think I've nailed it.
How about you?  What is YOUR word?  Leave it in the Comment section below!
HAPPY 2014!!!!  Be safe!  Don't drink & drive!