A few steps can take the hassle out of hosting
By Kelly Hockenberry, Columnist, The Times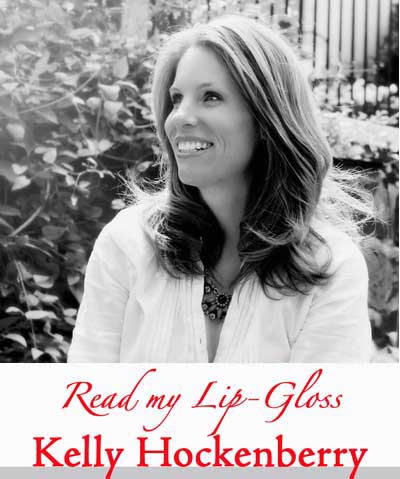 The holiday season is in full swing!  Entertaining family and friends can be festive AND stress free if you do it the right way…
 
Although I looooove the idea of a printed, mailed invitation…let's be honest, it ain't happening.  The website "Paperless Post" (www.paperlesspost.com) has a ton of electronic options that go out to your guests with the push of a button.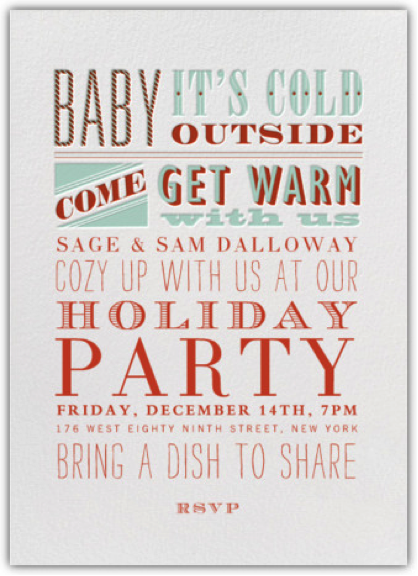 Taking the time to plan out a menu is a worthwhile task.  If you are throwing a cocktail party, skip the main course and figure on approximately 20 bites per person and 4 to 5 varieties of appetizers.  I worked for a catering company through college and the rule of thumb for hors d'oeuvres was the following formula:
Number of bites per person times the number of guests divided by the number of different hors d'oeuvres
(I was never responsible for figuring out this exact figure, as math was not my strong suit.  I was, however, an expert on "pats of butter in a swirl" configurations.  Everybody has his or her strengths.)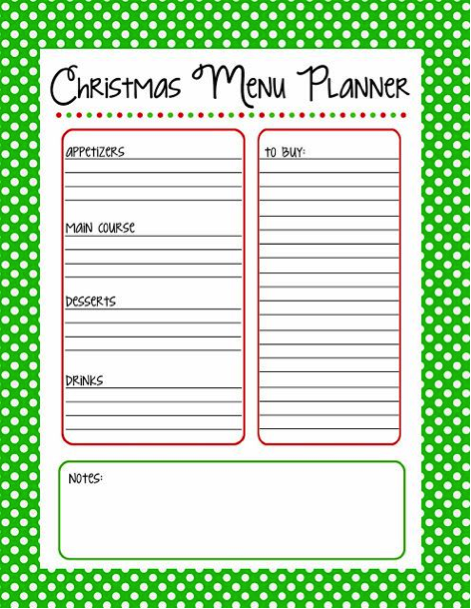 Have the perfect playlist of songs to get the party started!  I love a non-traditional mix along with the tried and true.  Don't turn it up too loud…you want to encourage your guests to chat and catch up without screaming!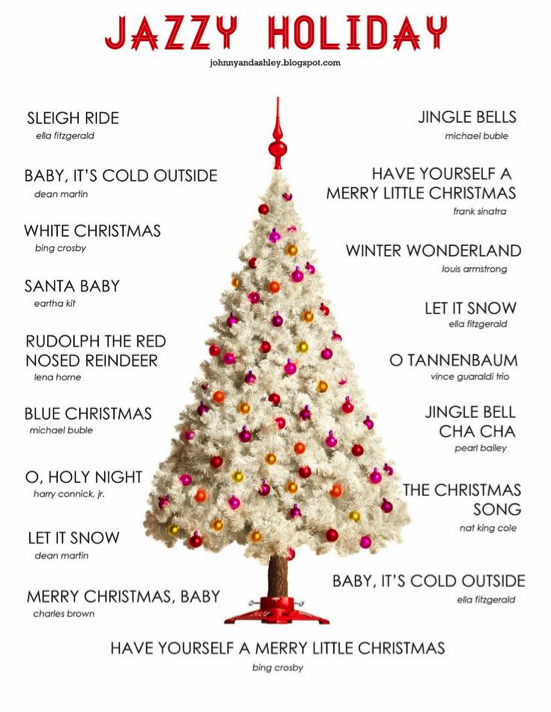 Lastly, the "What to Wear" is very important when you are the hostess!  I think the best idea is to look dressy but in the most comfortable way possible!  Remember, you will be on your feet and busy for the entire night!  This is not the occasion for your highest stiletto and shortest micro-mini!  Try a printed skinny jean and fur tunic sweater combination!  Throw on a pair of black, knee-high leather boots and a great earring and you are SET!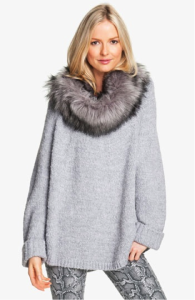 But, the most important tip when throwing a holiday party is to HAVE FUN!  Invite the people who mean the most to you and enjoy their company!
Happy Weekend!