Are supermodels and football players really that different?
By Kelly Hockenberry, Columnist, The Times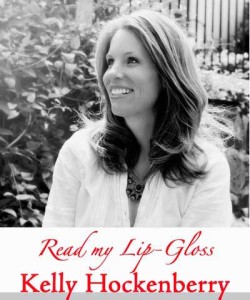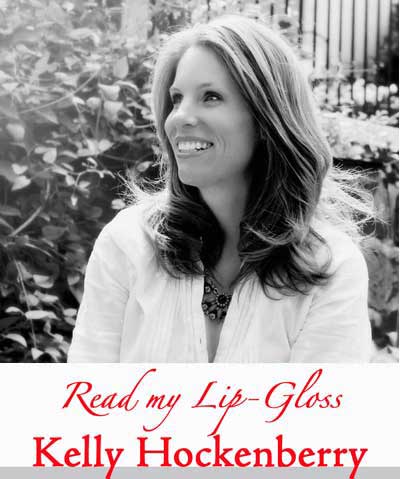 Fashion Week in NYC is here!!!!
It's my version of fantasy football.  I love to watch (online, #bummer) my favorite designers display their latest creations on the catwalk.
I totally think it is the same thrill that my husband and sons experience week after week on Sundays in the fall.
The similarities are there.  Both football players and models are:
(a.)  Hungry
(b.)  In abnormal physical condition
(c.)  Paid ridiculous amounts of money

Both coaches and designers are:
(a.)  Stressed
(b.)  Frazzled
(c.)  Screaming at someone for something
Even so, when I try to talk with my guys, their eyes glaze over.  Thank goodness I have this column to go over my "FANTASY FASHION WEEK UPDATE"!  Woo Hoo!
The big trends for Spring 2014 are Easter egg inspired pastels and vivid pops of blue.  Flower prints (particularly roses) are everywhere.  Classic, dark denim, rather than the Crayola colored variety of last year, is back!  (Alleluia!)  The mid-calf length skirt (please, tell me WHO can pull this off?) is popular and, unfortunately, is also pleated (ewww).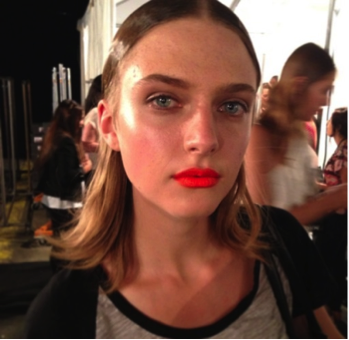 Make-up at the Rag&Bone show featured neon orange lipstick (LOVE) paired with nearly naked eyes and bold brows.  Nail art (along with the cropped top) is not going away any time soon.
Studded accessories, graphic print flats and black and white loafers are key pieces for your wardrobe come Spring.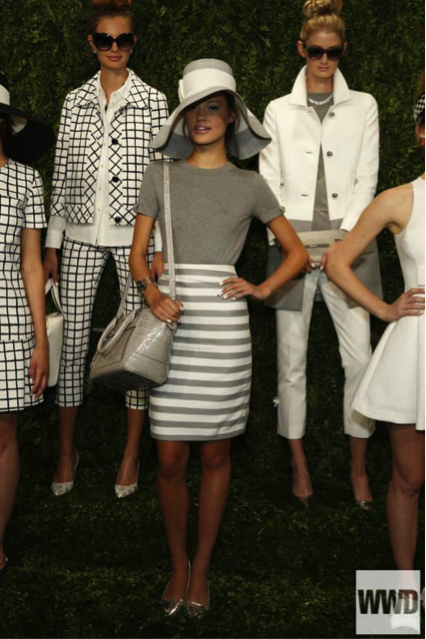 Kate Spade is consistently one of my favorites and her collection this time is no exception.  Women's Wear Daily reports that inspiration for the line stems from lush French gardens, the mesmerizing island of Capri and uber chic Monaco.  Sounds like a slam dunk to me!  (Oh right, this is a football relatable article)