Summer fun items top the June 'must-have' list
By Kelly Hockenberry, Columnist, The Times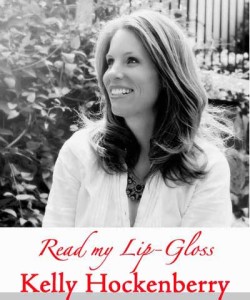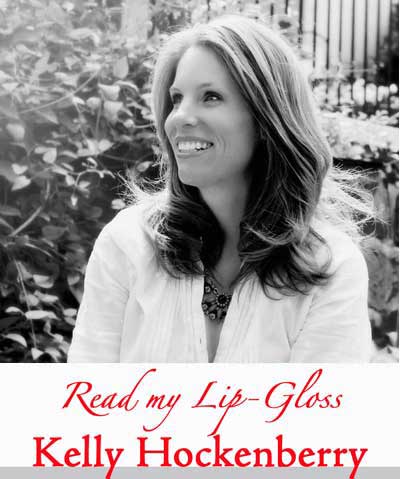 Time for the June edition of the Sunday Super Six! Yippeeee! (And, let's give me big props for remembering this time!)
I am so ready for summer. The gorgeous sunny weather, going to the pool and the beach, NO fighting with the kids about homework or screaming over waking up in the mornings! Aaaaaaaaaah! My attitude is happy and jovial and it is reflected in this month's must haves:
These stretchy, fabric hair ties are INGENIOUS. If you have not tried them, you must. I bought my pack at Sephora, but have seen them everywhere. I love them because they hold my (extremely) thick hair without snapping and they do not leave a tell-tale mark when you take them out. LOVE, LOVE, LOVE.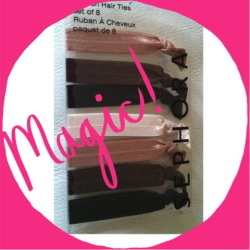 I have many pairs of sunglasses in all shapes and sizes. They are like jewelry to me. I am never without them especially in the summer months. I am currently obsessed with this pair from JCrew. In my opinion, every girl should have an aviator, a tortoise shell and a classic black.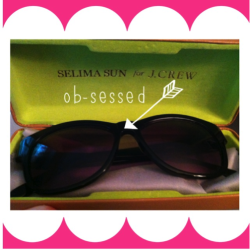 The Kate Spade store is ridiculously gorgeous in the summertime. The bold pops of color make me dizzy with delight. I literally want EVERY SINGLE BAG IN THAT SHOP. The accessories are fun and whimsical and how FANTASTIC is the wallpaper? Can I just live there? Please?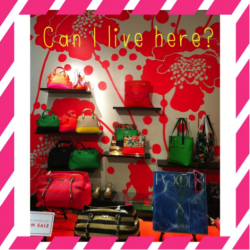 I have been searching for an affordable pair of distressed boyfriend shorts for a few weeks and I finally found them! Check out this version from The GAP! Only $49.95! They are long enough (6 inches) that you don't feel like you are in a pair of Daisy Dukes (did I ever tell you the story about how I cut a brand new pair of jeans into shorts with about a 2 inch inseam when I was 12 years old? Did NOT go over well with my parents) I love to wear my boyfriend shorts with a blousy button down shirt and leather flip flops.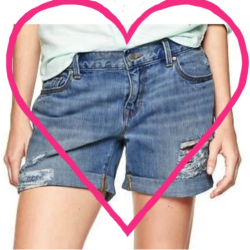 Kennett Square Cross Fit is running a HUGE special for new members! $51 for 20 classes! This is (hands down) THE BEST WORKOUT! I loooooooove it. You sweat like crazy, catch up with friends and get a ripped body. Sounds like a plan, right? Click on the link for more info (tell Everett that Kelly sent you): http://www.crossfitkennettsquare.com/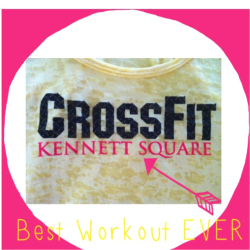 If you haven't noticed yet, I'm sorta obsessed with this new app. Beautiful Mess takes your iPhone pics and enables you to add text, cute borders, filters and other fun images! If you follow me on Instagram (kellyhock) you'll know that I can't resist doctoring a picture or two……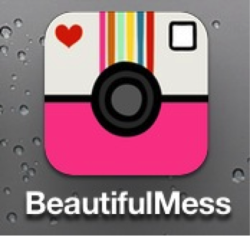 So, that's the Super Six for this month!
What are your current favs? Leave your Comment below!
Happy Weekend!