Ready to head into fall with new looks, new tastes
By Kelly Hockenberry, Columnist, The Times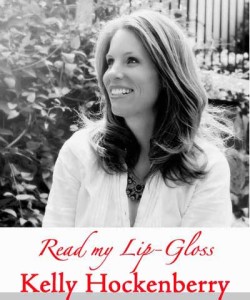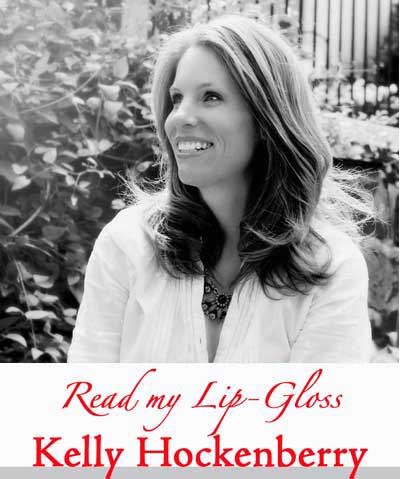 September 1st!
Time for the SUNDAY SUPER SIX…your little window into what is crowding my brain this month!
When the season changes, I am always itching to freshen up my look.  I have been combing through pictures in magazines and on Pinterest and Instagram for inspiration.  I'm thinking choppy layers and a brighter shade of red for autumn.  Get ready Nicholas Anthony Salon and my super stylist, Tricia Vanore!  My appointment is coming up!  Can you make me look like a combination of these two?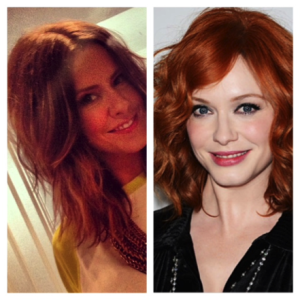 I LOVE a good mascara….and THIS, ladies, is awesome!  Too Faced "Better Than Sex" (I will leave the name alone.  This column is G-rated, after all).  The brush is great and the color is super dark (which is key, in my book).  You can find this brand right down Rte. 52 at Houppette in Greenville!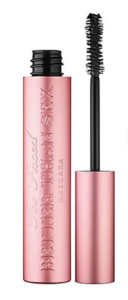 Speaking of mascara, how adorable is this make-up bag?  The saying is hilarious (and true!)
I found it on Etsy in the pamelabarskyshop!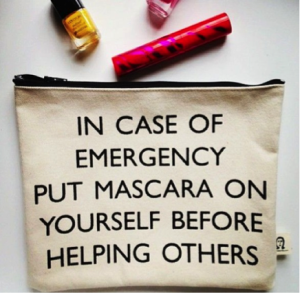 Obsessed with this emblem embroidered baseball hat from JCrew!  I'll be wearing it with a plaid flannel button down, skinny jeans and brown boots for fall.  The red lip is amazing, too!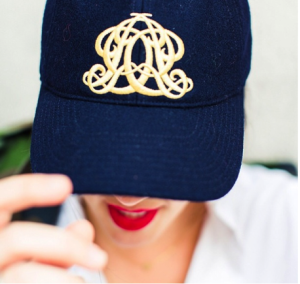 I went to my favorite nail salon, Polished, and had a Vinylux manicure done in "Rock Royalty".  This brand new formulation from CND (the makers of Shellac) promises one week of no chipping and does not require soaking in remover to take off!  Make an appointment to try it for yourself!  (Polished Salon: 112 S. Union Street, Kennett Square #484-732-8694).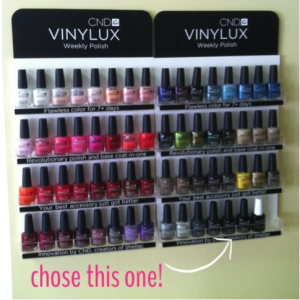 Starbucks Pumpkin Spice Latte is here!!!!!!!!!!!  Of course, I am a buzz kill and get the fat free with no whip.  B-O-R-I-N-G, but still delicious!  I included this image from Pinterest because I am digging the orange mani with the leopard print accent!  Super cute!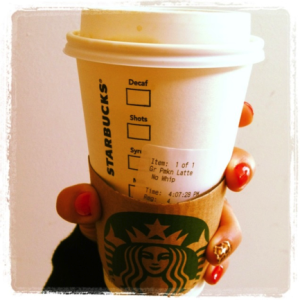 Well, that makes six!  Happy Labor Day weekend!!!  XO