Designer's collection coming to Target in September, I can't wait
By Kelly Hockenberry, Columnist, The Times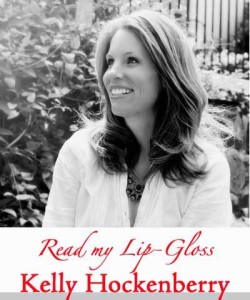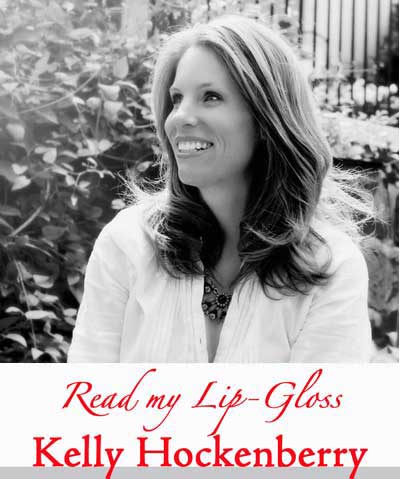 If you are a regular follower of "Read My Lip Gloss," you may remember my excitement over the Missoni Collection for Target back in 2011. I raced to the store and purchased a few goodies that I still treasure today.
Well, buckle your seatbelts ladies and gentlemen!!!!  (Are the guys still reading?) A new debut is right around the corner!
PHILLIP LIM FOR TARGET! September 15th! Kids will be in school! I'm thinking PARTY BUS!!!! Who's with me?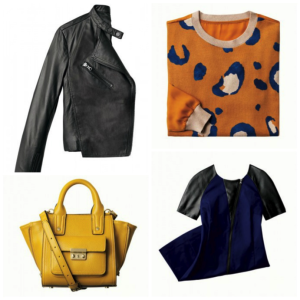 Since the internet is buzzing with fashion expert, editor and blogger picks, I thought I'd throw in MY favs! I could go on and on and on about the talent of this designer.  He has dressed the likes of Rachel Bilson, Heidi Klum, Lauren Conrad, Leighton Meester, Reese Witherspoon and Jennifer Hudson (just to name a few).  So, I am gleefully anticipating placing all of the above-pictured items (plus a few more, no doubt) in my shopping cart!
A black motorcycle jacket is all the rage for fall. I love the idea of pairing this with a girly style dress and booties for a night out! The leopard print sweater (in a unique combo of colors) would be PERFECT with a pair of distressed boyfriend jeans and ballet flats. The maize yellow handbag????? D-I-E. I must have this one! There are several other options that are just as drool worthy (including a larger tote in a dreamy color called "purpleberry".)  Last but not least, the navy/black dress with the zipper. I'm picturing it with black tights and knee high boots. Fantastic!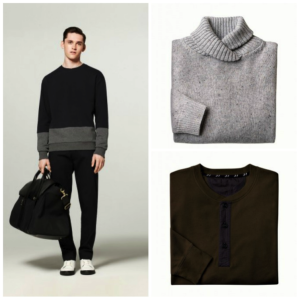 Now, so as not to disappoint the fellas, Mr. Lim has assembled a collection for you, as well.
I think that it is a nice combination of basics coupled with some more fashion-forward pieces. The colors are subtle and a great palette for the autumn season.
Mark your calendars and I'll see you down Route 1 bright and early on September 15th!!
Happy weekend!