By being smart and strategic, you can fill out your summer wardrobe
By Kelly Hockenberry, Columnist, The Times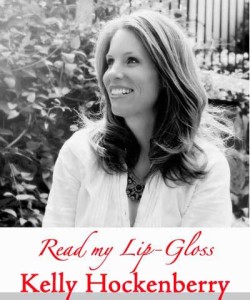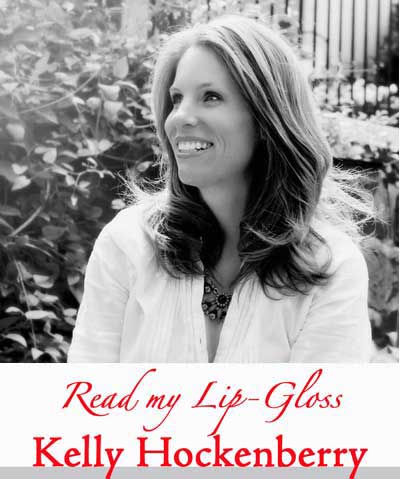 End of season sales are EVERYWHERE!  Yippee!  It is the perfect time to stock up on items missing from your closet…but it is important to remember the following:
Take inventory of pieces that you already have and inspect them for wear and tear.  You do not need 10 new black t-shirts if you have two that you love.  Buying multiples of the same style just creates chaos in your closet.  However, if you need one, this Old Navy top is a STEAL at $8!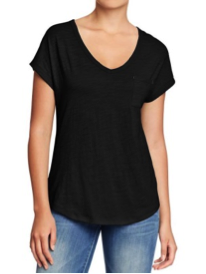 Replacing your WHITE oxfords, tanks and t's is always a good idea.  These never seem to last from one season to the next due to staining.  Plus, I use them as layering pieces going into autumn.  I love this version from JCrew on sale for $59.50!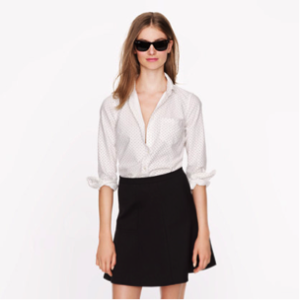 Once July 4th passes, swimsuit prices are drastically slashed.  Obviously, styles and trends change from year to year, but a solid navy tank or bikini is classic and timeless (like this Splendid bathing suit at Piperlime.com for $79)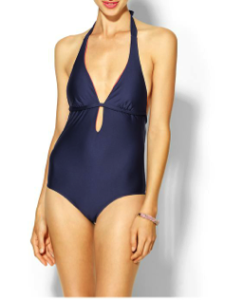 Cover-ups barely survive one summer due to the sunscreen and chlorine they absorb, so they are worth buying.  Love this bargain at Target!  $13.49!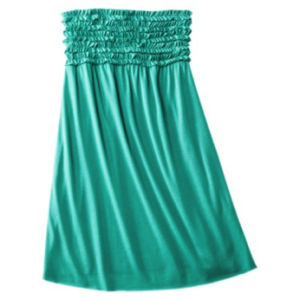 Flip-flops and straw hats are ridiculously cheap now, just be sure to have a place to store them that you will not forget!  (This has happened to me more than I care to admit).
Never buy sunscreen in bulk at a discount unless there is an expiration date.  Most formulations lose their efficacy within one year.
Leather sandals are definitely worth purchasing and I am LOVING these hot pink thongs from The Gap for $27.96!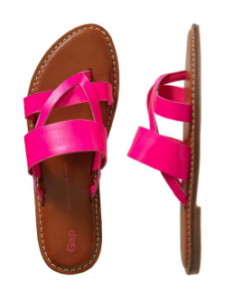 I always buy summery colored lip-glosses on sale.  When the weather gets cooler and I switch to a darker pigment lipstick, I love the look of a lighter shimmer to brighten things up!
Well, there you have it!  My tips for shopping summer sales!  Share YOUR thoughts in the Comment section below!
Happy Weekend!