Collaboration between store, designer sure to be a winner
By Kelly Hockenberry, Columnist, The Times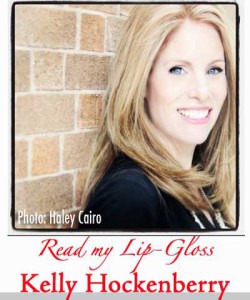 I have written in the past about my obsession with Target/designer collaborations. But this one, my friends, promises to be HUGE. Lilly Pulitzer for Target will debut on April 19th (which happens to be my son's birthday..do you think he'll wake up at 4:00am to wait in line with me?) and is sure to be a sellout.
The line is comprised of over 250 items, including everything from clothing to accessories, shoes to housewares. DIE.
To make it even more enticing, the clothing line is priced at $40 or below! Yippppeeee!
I will have all of the pictured items in my cart, in addition to the tropical colored hammock for my backyard and pompom trimmed pillows for my family room couch. The iconic Lilly Pulitzer print is the perfect infusion of color and whimsy we've been craving after this neverending winter!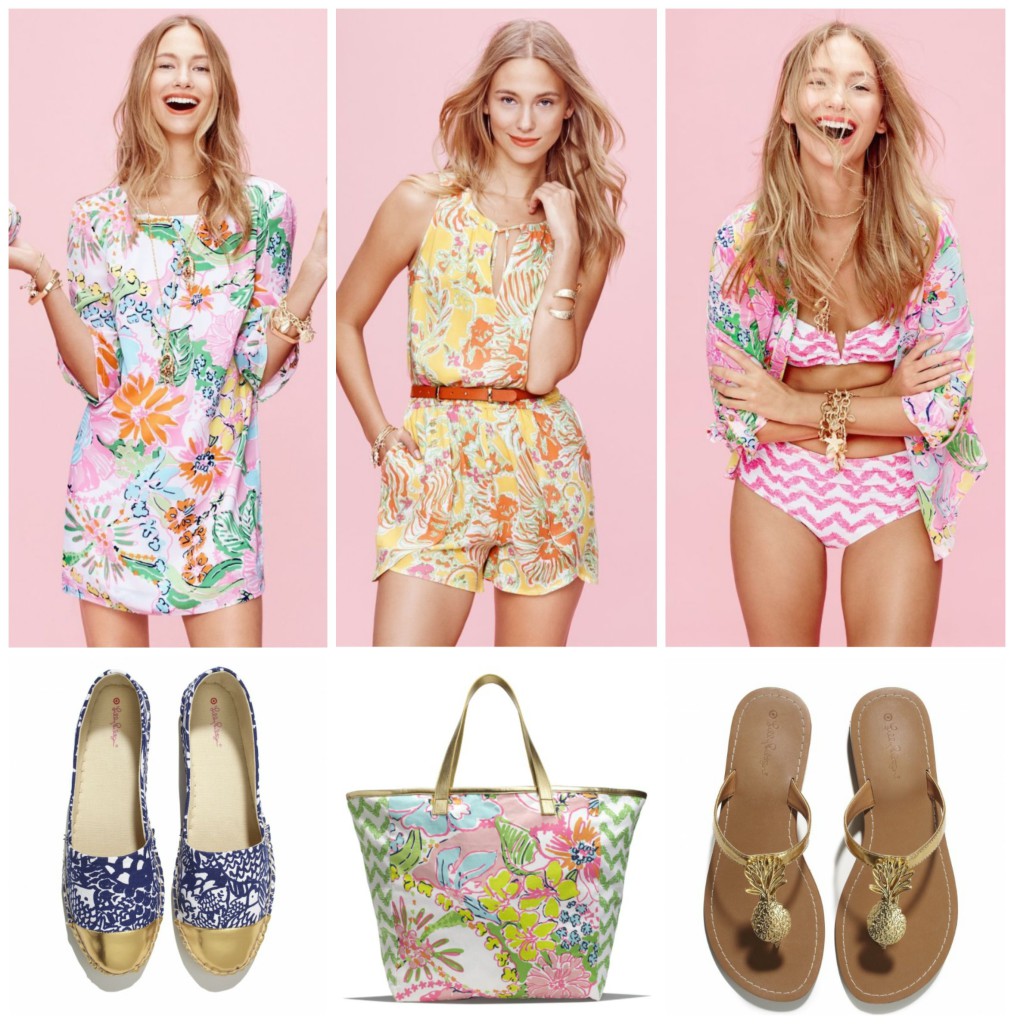 I really think I should charter a bus, similar to those Atlantic City casino tours, and cruise down Rte 202 in style. Who's with me? We could have a little mimosa bar and light snacks…tailgate in the Target parking lot. Make an adventure out of it. Just a thought…
Click the link to see the entire Look Book preview and leave me your favorite picks in the comment section below! http://bit.ly/1EXUSAk
Happy Weekend!