Watch out for the little things that can trip up your look
By Kelly Hockenberry, Columnist, The Times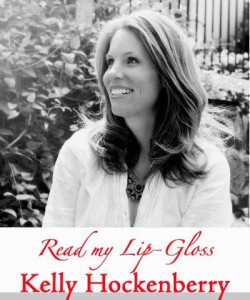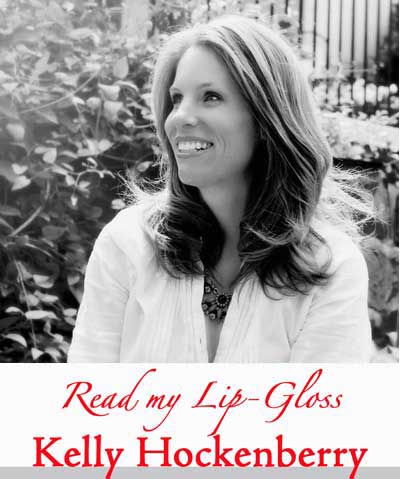 Beauty (like the devil) is in the details. What separates the uber stylish from someone with a keen fashion sense often boils down to tiny, specific criteria.
For example, the best-dressed would never have chipped fingernail polish! If your manicure is not up to snuff, take it off! It is much better to have a clean, buffed nail void of color than one that is sloppy. You don't think that people judge others by what their hands look like….but, they do. Don't get mad at me! Google it.
When wearing pants, shorts or a skirt with belt loops, wear a belt. Obviously, this is critical if you plan on tucking in your shirt. It looks unfinished to go without. Plus, a belt creates the perfect opportunity to add a pop of color or pattern to an outfit.
Never, ever go to work (or anywhere, for that matter) with wet hair. I simply cannot fathom an excuse that I would accept on this issue. Not only does it scream "lack of time management skills", it is unpolished and unprofessional. In a pinch, run a hairdryer over the outer layer and pull back into a low ponytail or (better yet) spray dirty hair liberally with dry shampoo and style. Be sure to massage the product into the roots and brush well to avoid any white residue.
While we are on the subject, another big no-no is wearing a hair tie around your wrist. What the whatttt? I know! You need the option of pulling up your hair at a moment's notice. Have you seen my head with this unrelenting muggy weather? I feel ya. HOWEVER, the fashionable solution is to put the rubber band (we don't need to talk about scrunchies again, do we?) in your wallet or loop it around your phone (heaven knows we are never far from our electronic lifeline).
My suggestions may seem picky and trite but taking the time and energy into making these small changes will boost your overall appearance from so-so to oh-so-chic!
Happy Weekend!