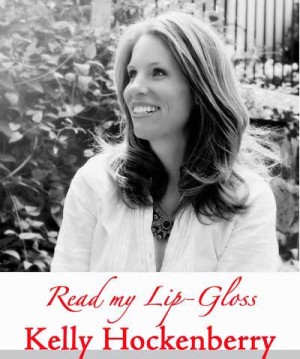 Now that Summer is here, time to share my plans
By Kelly Hockenberry, Columnist, The Times
Ah, summer. Warm days, sultry nights, the beach, fun, friends and, of course, a list of to-do items: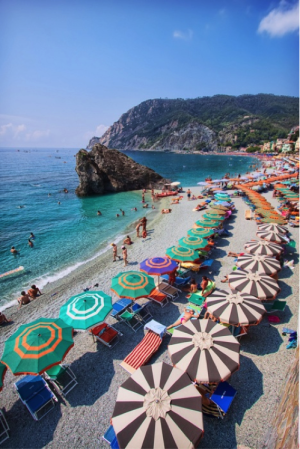 My Summer 2013 Bucket List:
MOVIE NIGHT: Plan and execute a "Martha Stewart inspired" outdoor movie night at my house. She says it's easy. She provides all of the recipe and décor ideas….how hard can it be? Right? Check out this link: http://martha.ms/11uxWXv
HOUSE PROJECT: I want to convince my husband that our front door should be painted a very light shade of mint (as of today, he is not on board). Then, I want to get around to actually painting it (or, better yet, talk HIM into doing it!) This is my inspiration: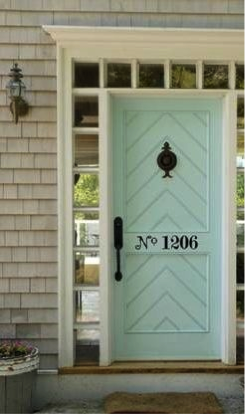 OUTDOOR FUN: Go zip lining with my family and friends. Doesn't that sound like fun? I found this link: http://bit.ly/Ib3EiN. Someone check it out, survive and then call me and I'll book it. Thanks.
READ IT: I loved, loved, loved the book "The Kite Runner" (and, "A Thousand Splendid Suns" was awesome, too) so, I'm SUPER excited about this: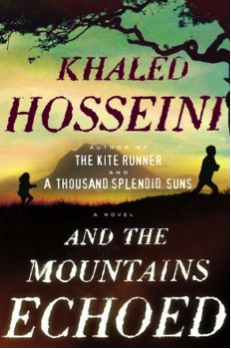 I am on the list at the library. I think I'm #126, so, back off chump. You can have it when I'm finished.
CLEAN OUT MY CLOSET: Warm weather gives me the urge to purge. I want to go BIG this year. If I haven't worn it in the past three months, it is going in the donation pile. I plan to take a select few pieces and sell them on consignment.
RENT JET SKIS: This should really be on my children's bucket list because I think they are dangerous and reckless. But, I suppose the bubble wrap that I will enshroud their heads with prior to riding shall suffice.
Well, there it is. Summer Bucket List 2013. What's on yours?
Happy Weekend!