Charity shopping event offers great value, great cause
By Kelly Hockenberry, Columnist, The Times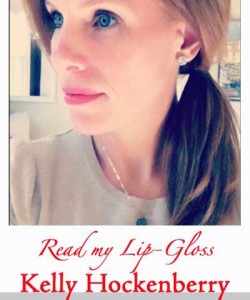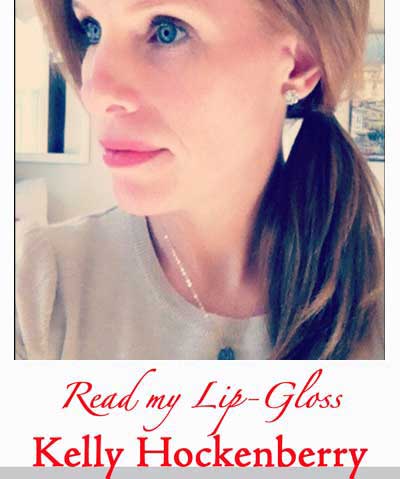 ATTENTION FASHIONISTAS!
It is no surprise that I loooooove to shop….but, I love shopping for a CAUSE even more!
So, imagine how delighted I am to give you the scoop about the upcoming Guilty Girls Warehouse Sale!  This group of savvy women have formulated a plan to turn retail therapy into a charitable event!  Over twenty local Wilmington vendors are participating in the sale by bringing fabulous winter merchandise at 30 to 70% off!!!
Proceeds benefit the Serviam Academy, a small girls' school of 5th through 8th graders.  These inner-city students, all on scholarship, receive an intense, small group academic environment designed to prepare them successfully for college-prep high school.  In return for this opportunity, the girls and their parents give back to the school in service hours.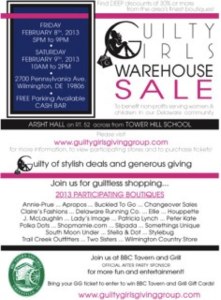 The event takes place on Friday, February 8th from 5 to 9pm and Saturday, February 9th from 10 to 2pm at Arsht Hall (across from Tower Hill High School on Route 52).
My best advice?  Buy your tickets online in advance at www.guiltygirlsgivinggroup.com so you don't miss out!
See you there!
Happy Weekend!