Enjoy yourself, but consider this short list of do's and don'ts
By Kelly Hockenberry, Columnist, UnionvilleTimes.com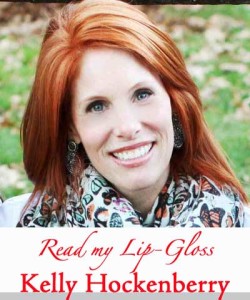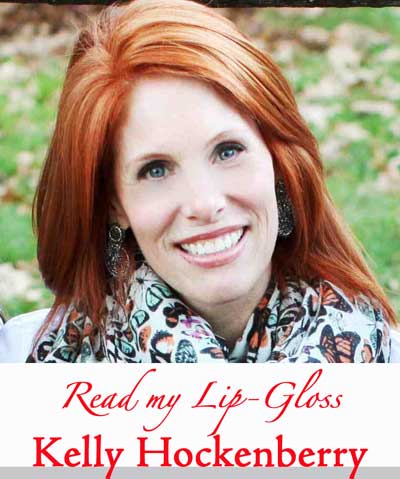 Dear Graduating Class of 2012,
I will keep my commencement address short and sweet.  I know that you are anxious to venture out into the world…a world much bigger than our rural little piece of the planet.  But, before you do, remember the following:
Call your parents at least once a week.  They will miss you terribly and have sacrificed much to get you where you are today.
Party, yes.  But, act responsibly because the pictures of you posted to Facebook with your head in the toilet will last forever in cyber space.
Resist the urge to get a tattoo during Senior Week.  That skull with roses for eyes will not look so chic with the passage of time…and laser removal hurts like hell.
Make new friends but keep the old.  This adage is so very true.  I have a core group of girlfriends that have been with me since kindergarten.  There is something very comforting about people who really knew you way back when.
Study HARD.  It may seem that the light at the end of that scholarly tunnel is quite faint; but trust me when I say; you will reflect on these years and miss the late night study sessions, gallons of coffee and last minute project proposals.
Play the field.  Maybe that came out wrong…what I mean is, meet lots of people and experience the diversity that going to a new place affords.  Try not to fall in love with the very first person you meet.  There are plenty of fish in the sea.  And, the happiness in your life will be directly proportional to the happiness you feel in your marriage.  That is heavy, but true.  I'm a divorce attorney.  I know.
Make a bucket list.  Then, do everything on it.  You have time and freedom on your side.  If you get the opportunity to backpack through Europe…DO IT!  Chances are when you "grow up" and start a family, the indulgence of jetting off to Paris will seem too extravagant and out of reach.  See the world while you can and don't apologize for it.
Believe in yourself.  Because, if you don't think you can do it, no one else will think you can either.  Faking confidence is one of the most important lessons I learned in law school.  It is a very valuable skill.
But, most importantly, have FUN!  Make mistakes.  Do dumb things.  We only have this one life to live (that we know of)…so, don't waste it trying to be perfect or uber- wealthy or (heaven forbid) famous.  Go out into the world and do good things and then, come back to Chester County and raise your family.
Your parents paid me to say that….
Xoxo,
Kelly