While some are there for the horses, many come to make fashion statements
By Kelly Hockenberry, Columnist, UnionvilleTimes.com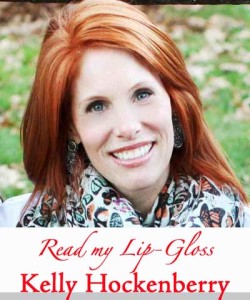 I have always loved the fanciness of the Kentucky Derby.  While I have never had the occasion to attend, lucky for us, Unionville, PA is located in the heart of horse country, as well!  Rolling hills and Ireland green pastures provide a picture perfect backdrop for the annual "Willlowdale Steeplechase" on May 13th.
Being the true fashionista that I am, I approach this event as an excellent excuse to buy a fantastic, over-the-top hat (complete with flowers or feathers or bows) and fancy outfit.
Never mind the weather, which, at this time of year can be absolutely gorgeous, blisteringly hot, unseasonably cold or soaking wet.  I say, pull out your Sunday best and stash a pair of wellies and umbrella in a bag, just in case.  Come rain or come shine, those ponies put on a show!
I find it wonderfully convenient that the Steeplechase takes place on Mother's Day, so as to allow me license to dictate what my husband and two sons should wear.  For some reason, they find this thought un-nerving.
What I remind them is, while we ARE watching a race, it is not NASCAR.  Therefore, it is not appropriate to be shirtless or shoeless.  And, even though I would prefer that they look as if they have just emerged from a Ralph Lauren print ad, I will accept a pair of khaki shorts and a short sleeved polo shirt.
The vision I have in my mind's eye is that we are in coordinating colors (not MATCHING, because that would be tacky).  For example, I could be in navy and the boys in daffodil yellow or white and blue plaid… perhaps even seersucker.
OK, this fantasy isn't realistic even with the Mother's Day "trump" card.
The atmosphere at the Steeplechase is festive, relaxed and full of fun.  The fashion that afternoon, while quite important to me, takes a back seat to the opportunity to spend time with family and friends.
Whatever the outfit, come out to enjoy the day.  But, remember, I plan on having the best hat there.  So, no horsing around…bring it!