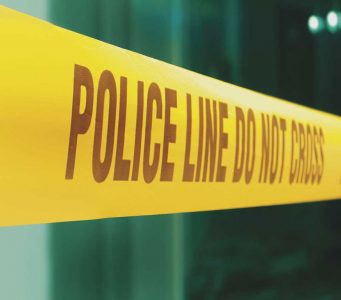 CALN — A Kennett Square man was killed Monday morning when a tree fell on his vehicle as he was driving south on North Caln Road, Township Police said.
Eggie Rivera, 40, was driving at 7:38 a.m. when the large tree — knocked down by high winds and rain — fell on the roof of his vehicle. He was extricated from the vehicle by the Thorndale Volunteer Fire Department and transported to Paoli Hospital where he was pronounced dead.
The roadway remained closed for several hours as PennDOT worked to clear the roadway.