CALN — A Kennett Square man was killed Monday morning when a tree fell on his vehicle as he was driving south on North Caln Road, Township Police said. Send article as PDF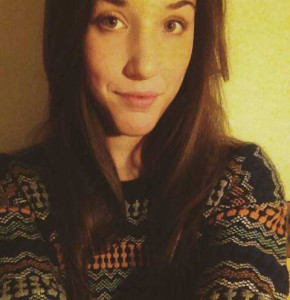 UPDATE: Chadds Ford woman's death ruled a homicide By Mike McGann, Editor, The Times Karlie Hall, a 2014 gradate of Unionville High School, died early Sunday morning following an alleged altercation with her boyfriend, Gregorio Orrostieta of Kennett. Image courtesy Facebook. LANCASTER —The Lancaster County Coroner ruled Monday afternoon that the death of a Chadds Ford woman was a homicide,...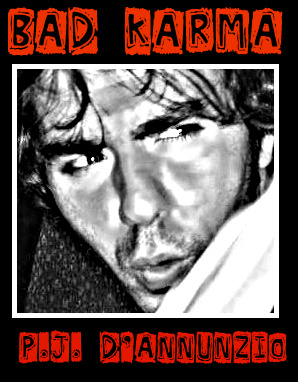 Bad Karma, Volume 3 By P.J. D'Annunzio, Staff Writer, UnionvilleTimes.com If you're like me then you have hard time finding the right dress slacks. But if you're like me you're also moved by the awesome, face-melting power that is Rock and Roll. The very thought of it conjures up images of long haired barbarians in leather pants, shredding furiously upon their axes to appease the Rock...