Wait…Did someone just say CHOCOLATE???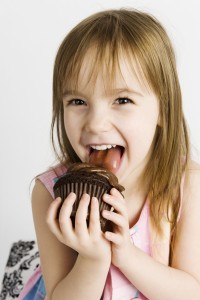 Calling ALL cooks! Are you a professional chef or love to bake? Why not donate your best chocolate desserts and help support the Kennett Chocolate Lovers Festival?  The festival is happening February 8th, at Kennett High School, 100 E. South St., Kennett Square.
Festival proceeds benefit the United Way of Southern Chester County (UWSCC.) Cakes, cupcakes, brownies, cookies and candies will be judged prior to the doors opening for public tastings.
Great news, it's FREE to enter! Entries must have a chocolate component, be shelf-stable (no refrigeration, heating, etc.) and do not need to be an "original" recipe. Contestants will vie for ribbons and prizes in three categories: Professionals, Amateurs & Students (ages 12 up).  But, you need to hurry; entry deadline is just a few days away: January 30, 2015.
For official rules, more details and to enter the contest visit: www.kennettchocolate.org.  Advance Festival tasting tickets can also be purchased on this website.  The United Way of Southern Chester County (UWSCC) serves the residents of Avon Grove, Kennett, Oxford and Unionville-Chadds Ford school districts with more than 30 health and human service programs receiving support from UWSCC.