My sons are addicted to sneakers. Who saw that coming?
By Kelly Hockenberry, Columnist, The Times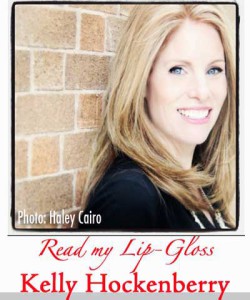 I've created a monster. Two, actually. My sons are addicted to shoes. Sneakers, to be exact.
I have no one to blame but myself, says my husband. I hate to agree with him…but, I must. My motto of "when in doubt, buy the shoes" has somehow infiltrated the brains of my children.
However (and this is my strongest argument), the difference between us is, when I buy shoes, they give me many years of wear and enjoyment. My kids have feet that you can watch growing (doubling, tripling in size) before your very eyes. Therefore, to purchase something for 150 bucks (*Cheap, Mom! Right? *eye roll) that will be worn for a mere six months is a bit hard to swallow.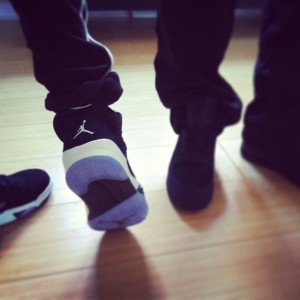 My boys do participate financially…but, let's be honest, it is still ridiculous to spend that much money on something that will smell like a dead animal in a week. They take very good care of their shoes. My youngest has a special toothbrush set aside to brush the dirt from the soles on a nightly basis. Not kidding. They will not go outside when it is raining or risk walking through the grass for fear of "destroying" their investment.
Their Instagram feed is full of images of sneakers. They are googly-eyed over "Retro" Jordans from the 1980's. Cult classics, did you know? Antiques.
When we visited LA, we stopped by a shop called "Flight Club" (ask your sons, they will know exactly what I am referring to). It was located in a relatively seedy part of Hollywood and was filled floor to ceiling with shrink-wrapped, "impossible to find!" sneakers. The average price? Probably $500. Needless to say, the Hockenberry's walked right back out without a purchase.
My kids could care less about fashion and the fact that I had sons instead of daughters has saved me money, I'm sure. But, this sneaker fetish ain't cheap.
Do you feel my pain?
Happy Weekend!