By Lele Galer, Columnist, The Times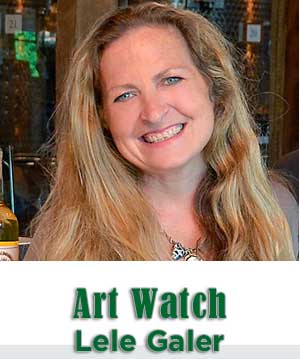 There are some wonderful holiday arts and artisan shows in our area in the coming weeks. Though you may prefer to invest in a large new work of art for your home from a local gallery (a really great idea!), this is a unique time of year to find the more portable and affordable works of art available at holiday shows. Zvezdana Scott of Kennett's new Mala Galleria in downtown Kennett Square has part of her gallery showcasing this month's artist, David Katz, and the rest of her gallery set up for holiday art shopping with unique ceramic pieces by local artists and ornaments made by students from Greenwood Elementary School.
I asked her why the gift of art is always a great gift, and she said, "There's no Black Friday in the art world, and that's for a good reason.  A new TV will quickly lose it's luster, and the new iPad will be out of date next year, but the gift of art is something that will transcend the decades of ownership, providing joy to its owner many years after the TV has been discarded by the curb. "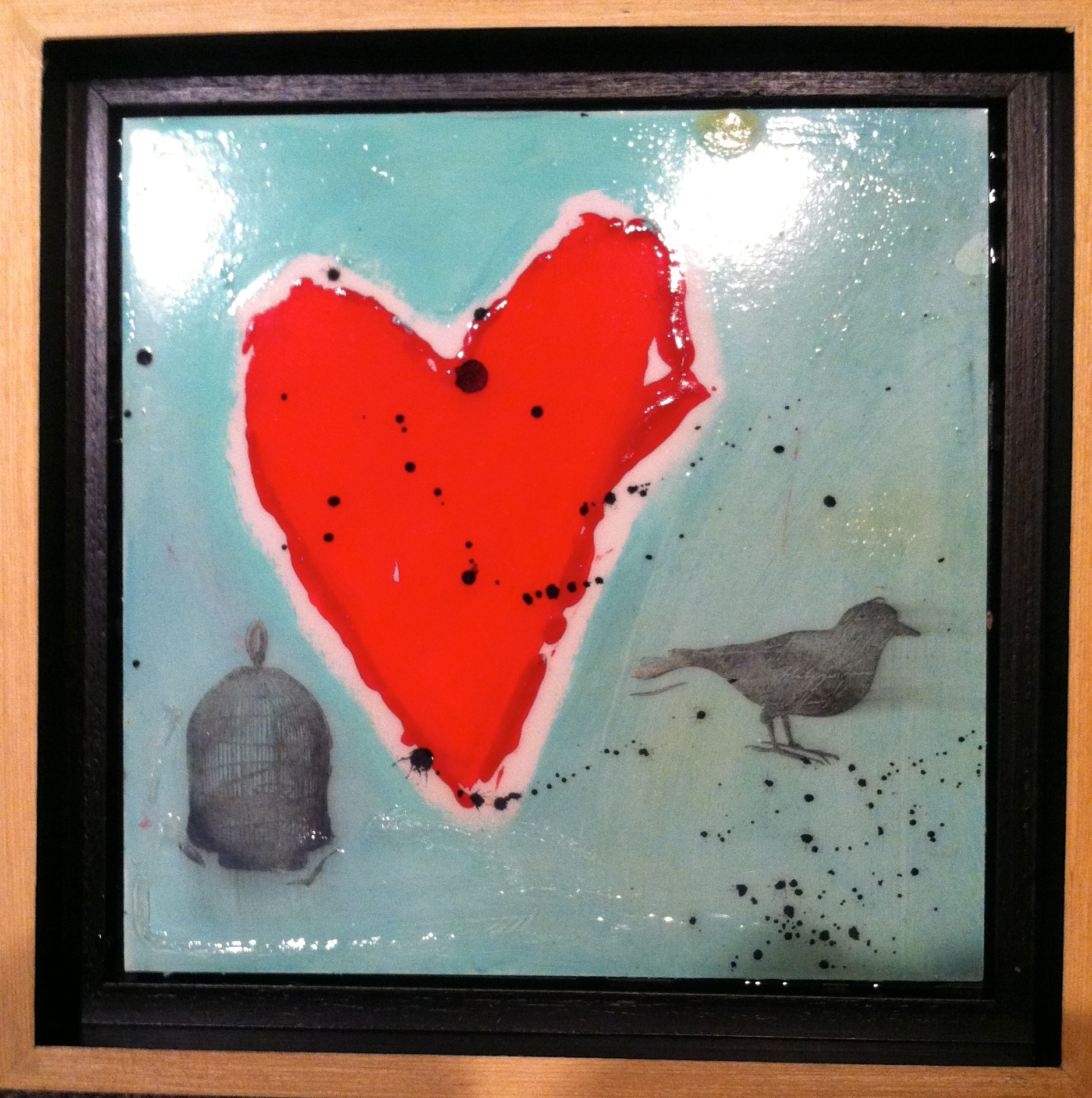 Next Thursday's Pop-up Art Show at Galer Estate Winery will feature 12 wonderful local artists who will sell their cash and carry art items from 5-9pm at the winery. Artists include Arden Bardol, Monique Kendikian-Sarkessian, Angela Deal Meanix, Sharon Silverman, Sara Bleemer, Lee Schingmann, Carol Apicella, Mark Taylor, Sara Dinsel, Meghan Bergman, Paul Koch, Katee Boyle and Lele Galer.
It is a nice opportunity to shop from a range of art mediums, drink some award winning wine and support a great cause. All of the Galer Winery Pop Up shows help benefit the Chester County Art Association's new Building Fund. Check out www.chestercounryarts.org if you would like to donate to the new building fund! There is also a Pop-up Sip 'n Shop show to benefit "Unite For HER" at the Galer Estate Winery this Tuesday evening 12/10 from 6-9pm. It will have a wonderful collection of artisans assembled by Bizzigirls.  Bizzigirls non-profit events are always so much fun.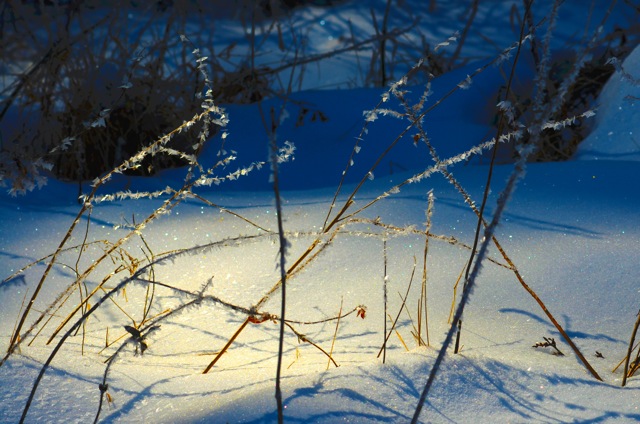 Karen Delaney, the wonderful new Director of the Chester County Art Association, put together a CCAA artisan jewelry show for the holidays and the Allinson and Huston Galleries at CCAA also have a dynamic and varied display of artworks for sale  by CCAA members.  Karen says, " Art makes a timeless and treasured gift", and also encourages art shoppers to  visit CCAA's galleries in Exton Mall everyday through New Year to find unique and affordable handmade gifts.
The Oxford Art Alliance, located at 38 S Third Street in Oxford, has just opened up their artisan gift shop for the holidays and have extended their Friday hours until 8pm. Remember that all of your purchases of art help to support the local art community!  Local boutique restaurant, Catherine's of Unionville,  has opened their new "Store Next Door" which has  a delightful selection of artisan items for the holiday shopper. Katee Boyle's heart images are my favorite – great style, fun, upbeat and affordable mini works of art.  On December 7th the store will compliment the shopping experience with Winter Berry Sangria.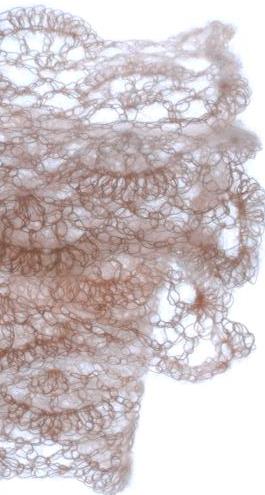 There are two other new galleries that have just opened up in time for the holidays:  Clay Rocket Pop-up Gallery, run by artist Emily Wilkins, in the Eagleview Town Center at 622 Wharton Blvd in Exton. It has some really terrific artists this first month, including Rhoda Kahler, Karen Delaney and Ellie Byrom Hallie. Elements Artisan Gallery also has their grand opening this weekend in Ludwig's Corner Village. They are open Tuesday through Sundays 10am-7pm and have a long list of local artisans, including very fabulous jewelry designs by Kim Z.  That sounds like a great shopping trip destination.

If you are every looking for a cool sampling of the Chester County art scene, you should swing by The Meridian Bank at 16 W Market Street in downtown West Chester. The bank always hosts the small, well-curated monthly shows by The Art Trust. This month is The Art Trust's Gifted Show – gifted artists selling great gifts for the holidays. Their opening is December 11th 5-8:30pm and that should be a fun crowded art time.
Please think of the gift of art for the holidays. The care and attention that go into creating something makes a gift of art unique, and from the heart; it also helps to support local charities, local artists, and the galleries that show them.  Happy Holidays!
www.elementsartisangallery.com
Lele Galer is an artist who has chaired numerous art shows, taught art history and studio art, public art and has chaired, written and taught the Art in Action Art Appreciation series for the UCFD schools for the past 12 years. She worked at the Metropolitan Museum of Art, and wrote for the Asociated Press in Rome.  She has been dedicated to Art History and art education for most of her adult life. Lele and her husband Brad own Galer Estate Winery in Kennett Square and she is President of the Education Foundation and co-Chairs the CCAA's New Building Campaign.