Great gifts, great causes to consider
By Kelly Hockenberry, Columnist, The Times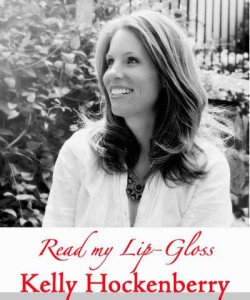 It's DECEMBER 1st, everyone!  Time for my Holiday Edition of the Sunday Super Six!  In the spirit of the season, I wanted to feature gifts that give back and found some really incredible things…enjoy!
1. Family Service of Chester County is a non-profit agency providing professional counseling to people of all income levels.  They also operate programs to address some of our community's most pressing issues and provide services at a low rate – and in many cases, for free – to any Chester County resident in financial need.  Please show your support by purchasing a gorgeous Vineyard Vine silk tie and/or scarf for $100.  The tagline "Envisioning Your Potential" (which appears on the VV scarves) embodies all that Family Services stands for: finding encouragement, determination, power and strength in every individual who walks through the door.  Click here for contact information: http://www.familyservice.us/


2. Mother and daughter team, Dee and Haley Cairo, started their organization, Mae Movement, to help support female artisans of the Katmandu Valley of Nepal.  Gorgeous multicolored, hand crocheted bracelets are a cultural craft in this region and your purchase helps these women to provide stable lives for their families.  Human trafficking remains a huge issue in Nepal with ten to fifteen thousand girls being tricked or sold into slavery every year.  Living environments are horrifying and those not sold into slavery are forced to work rigorous physical labor.  The alternative of selling jewelry enables these women to escape such harsh conditions.
Not only are the bracelets beautiful to wear (I love to layer 4 or 5 at a time) but every time you touch them, you will know you are changing a life.
Click here for ordering information and FREE SHIPPING until Monday!  www.maemovement.com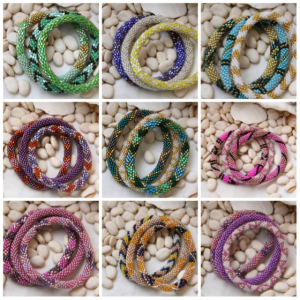 3. ONEHOPE Wine makes an impact with every bottle sold by donating HALF of the profits to partner causes.  My choice is the ONEHOPE 2011 California Zinfandel ($18.99) which benefits the charity "Snowball Express" in their mission to provide the children of fallen heroes a week of amazing opportunities.  Click here to learn more about Snowball Express:  www.snowballexpress.org or here to order from ONEHOPE Wine: www.onehopewine.com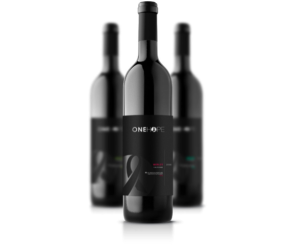 4. JCrew has designed a collection of t-shirts to benefit "Teach for America", a non-profit organization helping kids in under-resourced areas receive a great education.  All proceeds from the line will go directly to this worthy cause.  Click here to read about the amazing mission of Teach for America: www.teachforamerica.org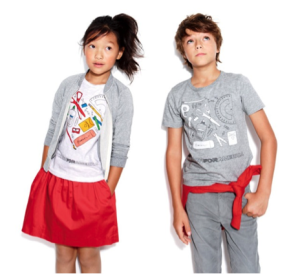 5. Giving Grace is a new fragrance in the ultra-popular perfume line by Philosophy.  This particular scent not only smells delicious (with notes of winter mandarin, star jasmine and creamy musk) but all proceeds from ONLINE sales benefit the women's' cancer charity "Look Good Feel Better"
Click here to order: www.philosophy.com
Click here to read about "Look Good Feel Better":  www.lookgoodfeelbetter.org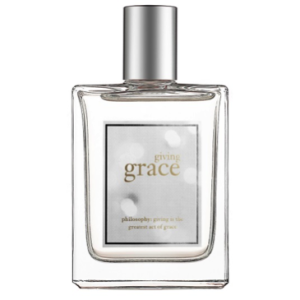 6. Kiehl's Body Butter is one of the greatest products on the planet!  And, THIS grapefruit scented tub of wonderfulness is a limited edition product with 100% of the net profits supporting "Share Our Strength's No Kid Hungry" campaign.  Nearly one in five children lives in a home where food is scarce.  Take action!
Click here to order the body butter: www.kiehls.com
Click here to make a direct donation:  www.nokidhungry.org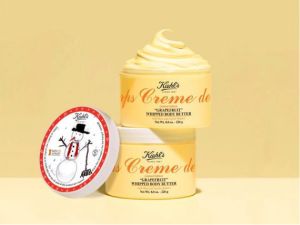 Giving back feels good all year 'round but particularly at the holidays.  We can all do our part to make the world a better place AND gift beautiful, meaningful presents to family and friends!
Please share any organizations that you like to support in the Comment section below!
Happy Weekend!