Sip 'N' Shop, Kennett Run two great ways to give back to the community
By Kelly Hockenberry, Columnist, The Times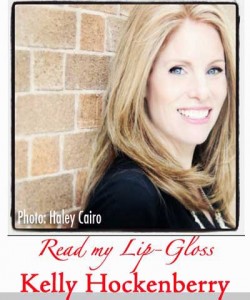 Doing good not only makes you feel good, it makes you LOOK good, too!
I have two wonderful examples to jot down on the calendar:
May 3rd, Jane Chalfont (located in West Chester at 123 North High Street) is hosting a Mother's Day Sip & Shop event with 15% of sales benefiting Family Services of Chester County!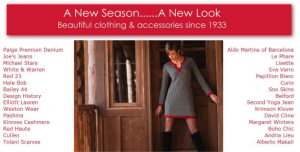 Family Service of Chester County is a nonprofit counseling and human service agency that has been providing professional counseling to people of all income levels since 1947.  They also facilitate programs to address some of our community's most pressing issues.
Buying a new Spring dress or pair of white skinny jeans (a Kelly wardrobe staple, FYI) will feel fantastic knowing that your purchase will help a family in crisis!  Click here to visit Jane Chalfont's website: http://bit.ly/1fDR3Cc
May 17th is the 25th Anniversary of the Kennett Run!  This charity race began in 1989 with the purpose of supporting the overall well-being of the Kennett area residents, organizations and projects.  Since its inception, close to a half million dollars has been gifted to the community!  2012 was a record year with over $100,080, but we can do BETTER!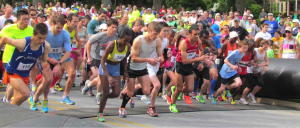 This year marks the official re-naming of the Power Run (a weight lifting challenge prior to the race) to the "Joe Hector Memorial Run".  Joe was a larger-than-life man who worked at the Kennett YMCA and had a positive impact on all of the members.  He passed away a year ago but his legacy lives on in this event.
An additional new feature of this year's race is the Kennett FundRun offering students in the Kennett and Unionville districts the opportunity to give back to their schools and community!  Check out the website for all of the details AND race registration information: http://bit.ly/RVcAB7
See you there!
Happy Weekend!