"Meet the Makers" on tap Friday in Kennett Square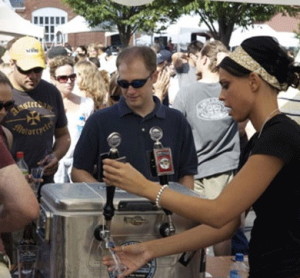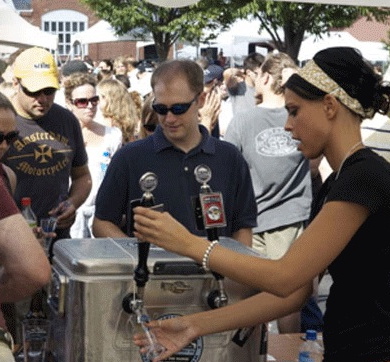 For the finest in fermented fare, Historic Kennett Square invites area residents to "Meet The Makers," an intimate tasting event on Friday from 5 to 8 p.m.
The event, a prelude to Saturday's Kennett Square Brewfest, will feature samples from some of the region's food and drink – artisanal cheeses, wines, spirits, and craft beers – with commentary from the creators.
Vendors will include Amazing Acres Goat Dairy, Birchrun Hills Creamery, Cranberry Creek Goat Cheese,  Doe Run Creamery,  Evil Genius Brewery,  Flickerwood Wine Cellars,  Galer Estate Winery,  Kennett Brewing Company, Paradocx Vineyard,  Frecon Farms Quaker City Mercantile, and  Victory Brewing Company.
Sin City Lite will provide live music and cheese education will be presented by Seth Kalkstein, "The Cheese Nerd."
Tickets are available for $10 online at http://www.etix.com/ticket/online/performanceSearch.jsp?performance_id=1747797&language=en&utm_source=Copy+of+Meet+The+Makers+Newsletter+Sept.+2013&utm_campaign=Meet+The+Makers+2013&utm_medium=email or at the gate, located at the Brick Alleyway, alongside La Verona Restaurant, 116 E. State St., Kennett Square.