Whether it is a boy or a girl, it will surely be done with style
By Kelly Hockenberry, Columnist, The Times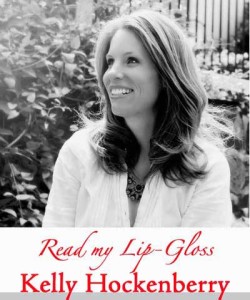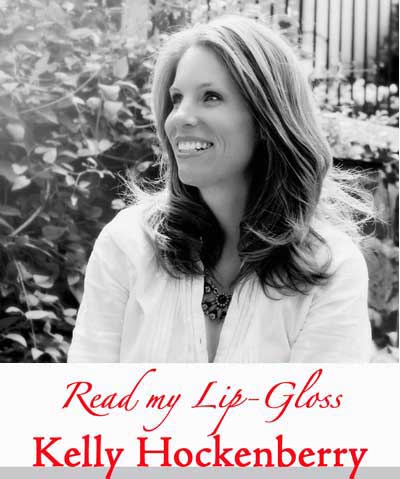 As I sit down to write, the Royal baby has not made his/her appearance. I must admit that I am more excited about this delivery than I thought I would be. I love the secrecy and intrigue created by hiding Kate from the spotlight these past few weeks (don't ALL pregnant women wish they could hide at the very end? No one is attractive at that point). I am jealous that England has a monarchy. We have Kim Kardashian….soooooooooo NOT the same thing.
My prediction is that the baby will be a girl. I am crossing my fingers that she has red hair and blue eyes (because every princess should). I am suggesting that her name be Charlotte Rose which I think has a lovely Old English, classic ring to it. Don't you agree? I read on the internet that soon-to-be mothers all over the world are patiently waiting for this decision.
I have no doubt that when Kate emerges from the hospital, she will be shrunken down to her pre-pregnancy weight complete with perfect hair, make-up and designer outfit. How does this happen? Do you think that the super wealthy have liposuction after labor? I can assure you that I was in NO condition for a photo shoot post-delivery. I left in maternity clothes (no one had warned me of this in advance, I might add) and was happy to have showered.
I really hope that we get to see pictures of the nursery. Judging from Kate's taste in fashion, I am imagining that it will be very simple, neutral and chic. No over the top frills or frou-frou…your basic perfection.
Not that it wouldn't be nice to have a boy. William and Harry are adorable and the addition of Kate's genes would result in one handsome little tyke.  I just have my heart set on a princess.
We shall soon see! Perhaps Kate is "crowning" right now? (Sorry, that is a bit much…but, had to go there).
Happy Weekend!