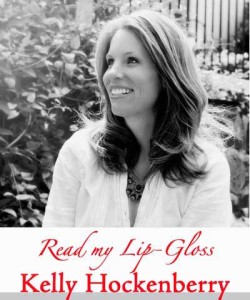 As we head into the heart of the summer, my new list of passions
By Kelly Hockenberry, Columnist, The Times
Time for the July version of the Sunday Super Six!
Is it just me or do you feel like July 4th is the half-way point of summer? Boooooooooooooo!
Here are my latest obsessions: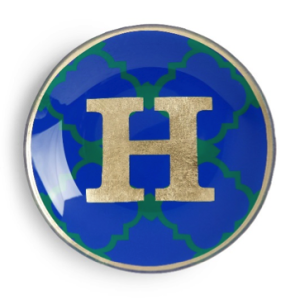 C Wonder is having a sale! My husband and I will be married for TWENTY YEARS this fall. I really think that we should have a party so I can register for all new housewares. This will be on my list! You can buy it now (place setting for eight, please). Check it out at www.cwonder.com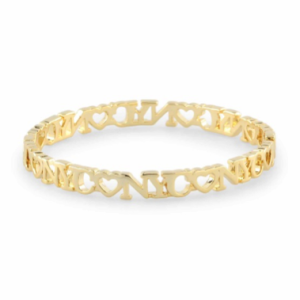 While you are on the site ordering my plates, I really NEED this bracelet, too. It says I "Heart" NYC, which is true….I really, really do.  I fantasize about living there with unlimited resources.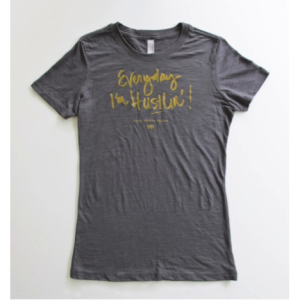 I just bought this t-shirt from Ashley Brooke Designs (www.ashleybrookedesigns.com). It says "Everyday I'm Hustlin" in gold glitter. I mean…HAD to have it. Obsessed.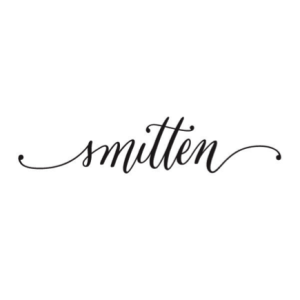 Temporary tattoos. The only acceptable kind in my opinion. How cute is this one? I would put it on my wrist a la Miley Cyrus. (www.tattly.com)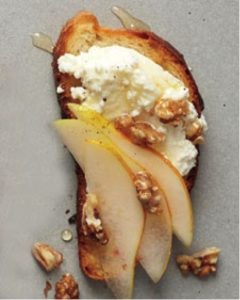 Pear, Walnut & Ricotta Crostini from www.marthastewart.com. I love easy recipes with very few ingredients. This looks perfect for a hot, summer night with a cool, bubbly drink.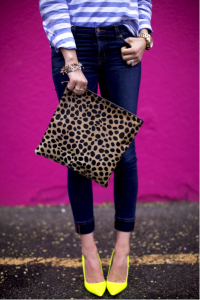 Every self-respecting blogger/fashionista needs this Clare Vivier fold-over animal print clutch. It is EVERYWHERE (as seen here on Pinterest). I love the look of mixed prints and this bag. FAB-U-LOUS. www.clarevivier.com
OK, I'm finished. I think that July's list is absolutely SUPER. Don't you?
Share your obsessions in the Comment section below!
Happy Weekend! STAY COOL!