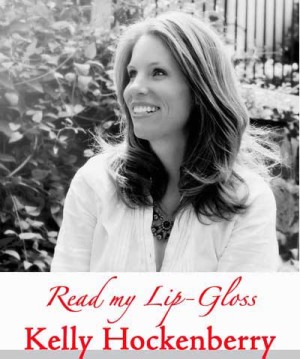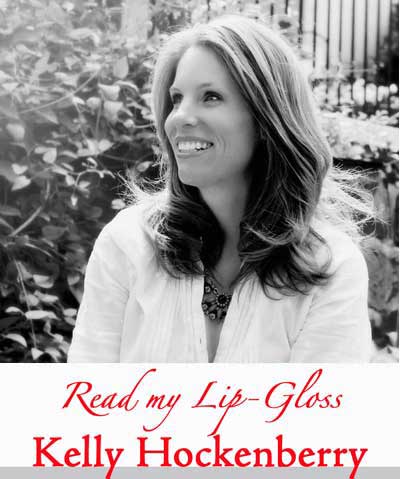 There's no excuse for some of these looks on the links
By Kelly Hockenberry, Columnist, The Times
I figured no better time than Father's Day (and the last day of the US Open) to give a quick review on the Do's and Don'ts of golf fashion. I have included the picture collage as a reference. Let's take it step by step, shall we?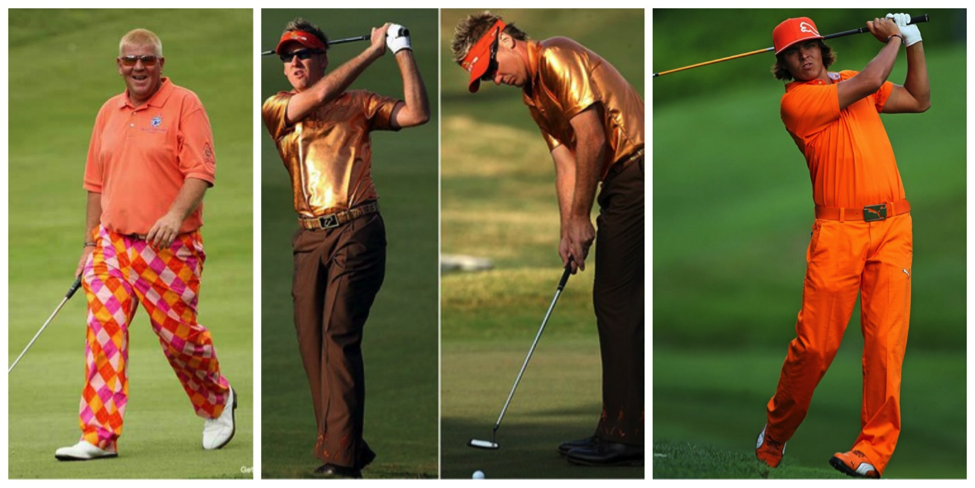 Unless you are emerging from a clown car and not a golf cart, the multi-colored diamond pattern is a no-no. I don't know many men who can pull off such a bold pattern in a pant. I'm thinking even David Beckham would look ridiculous and that is hard to do. (Note: not that you will EVER look like David Beckham, fella's….but, he is good barometer for overall awesomeness)
If your belly hangs over the top of your pants, it's time to go up a size. No one really thinks you have a 32 inch waist anyway.
Metallic lame? Remember the show "Solid Gold"? Do you think this was a leftover costume? And, speaking from experience (aka: past dance recitals), this fabric is hardly sweat-wicking. Can't be comfortable.
The monochromatic look. This poor guy looks like he belongs in Cell Block H. While I do always enjoy a nod to a designer (in this case, Puma), this is a little bit over the top. Plus….that hair is awful. Golf is a gentlemen's sport. No surfer dudes allowed.
Here is a pretty darn good example of what to look like on the golf course: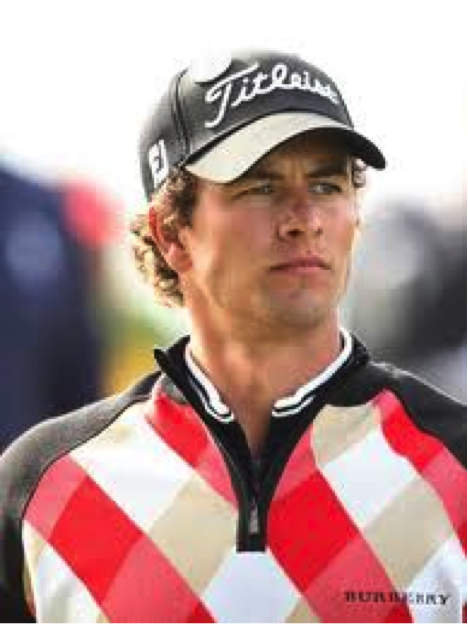 Why hello, Adam Scott!
Now, pay no attention to his chiseled jawline….look instead at his outfit. Trendy and preppy? Yes. Outrageous and immature? No.
True, he is wearing Burberry, but that shouldn't matter so much (alright, it's EVERTHING….I'm not gonna lie)
There.
No excuses to look anything but handsome on the golf course this summer!
Happy Father's Day! (especially to my dad and my hubbie! Love you!)
Pictures (courtesy):