Lists and the people who love them — like me
By Kelly Hockenberry, Columnist, The Times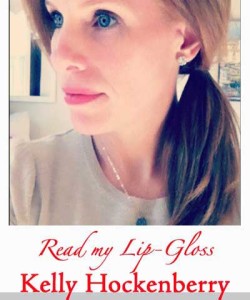 So, I'm pretty sure that my "monthly" installment of the Sunday Super Six (which debuted in March) inadvertently skipped April in its entirety.  Whoops.  Never one to let go of my desire to create a list, let's begin anew with May…
1. Pencils.  I LOVE pencils.  I love the smell of graphite on paper.  I love to write lists. (duh)  I think that I could be super, duper creative with these ADORABLE pencils from Amanda Catherine Designs on www.etsy.com.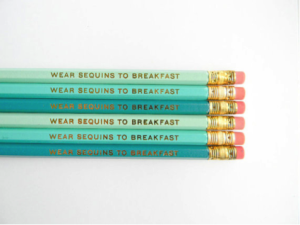 2. My plan is to learn how to create this EXACT hairstyle BEFORE the temperature hits the ninety-degree mark.  Because, when the heat and humidity of July roll around, I look just like Monica from that "Friends" episode when they all go to Barbados.  Remember?  NOT GOOD.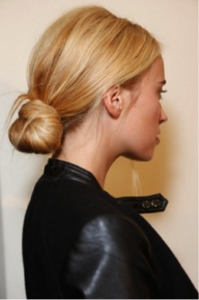 3. Trader Joe's Blondie Bar Mix.  This has now replaced birthday cake in our house.  It is delicious.  It is in NO way good for you.  I (before this article) would pawn it off as homemade.  The jig is up.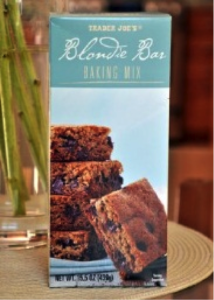 4. Because I am all about balance (ha!)…I usually redeem myself with a smoothie from "The Produce Place" (606 E. Cypress Street in Kennett Square) after a Blondie binge.  My current favorite is the Chocolate Cherry with protein.  How can something this yummy be good for you?  It can and it is.  Go get one.  And, don't be afraid of kale.  Really.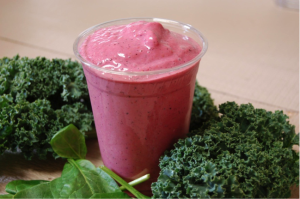 5. By now you all know my obsession with nails.  I am VERY excited to try this kit.  The promise is gel-like staying power in a base and top coat without using a light to cure it.  I'll try it out and keep you posted!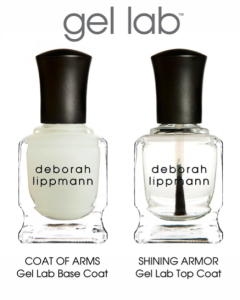 6. The Great Gatsby soundtrack hits stores on May 7th.  I'm just as excited about this as I am to see the movie!  Awesomeness.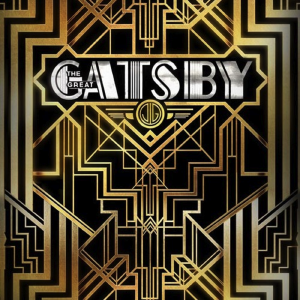 Well, there you have it.  My May obsessions.  Tell me YOURS in the Comment Section below!
Happy Cinco De Mayo!