Dove video demonstrates difference between how we see ourselves and how others do
By Kelly Hockenberry, Columnist, The Times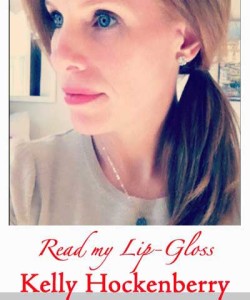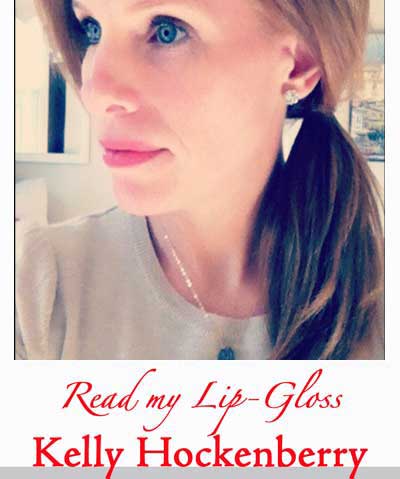 This video stopped me in my tracks.
I am ashamed to admit that I am guilty of having a very self-critical attitude about my looks.
I would like to blame the society that we live in, but that's a cop out.  I have no problem teaching my boys to never judge a book by its cover or to look for a person's inner beauty as opposed to just the surface.  I encourage them to love that their bodies are healthy and fit…even though they want to be bigger, faster, or stronger.  I praise them for being caring and respectful instead of simply being handsome (but, they are darn cute).
Why can't I convince myself to focus on those same things?
Watching this clip, I could not help but notice how sad and uncomfortable the women seemed as they were describing themselves.
I read a very interesting rebuttal about how the Dove campaign picked slender, relatively young (mostly white) females as their subjects.  I didn't perceive that to be the case at all.  This may sound harsh, and I apologize for not finding a more politically correct approach, but I felt that the women they selected to feature were "real."  No one was a stunning beauty as generally defined by our culture.  Do you know what I mean?  I would have been irritated to watch a 6-foot glamazon talk about how "ugly" she was.
The most powerful part, in my opinion, was how kind the women were to EACH OTHER.  If we can find the beauty in a stranger, we should give ourselves the same respect.
Pass this video on to your daughters, sisters, mothers and girlfriends.  Let's make a conscious effort to find the positive when we look in the mirror.
What were YOUR thoughts when you watched?  I'd love to hear your comments!
Happy Weekend, beauties!