If you've been waiting to sell, the time might be now
By Amy Dettore, Columnist, The Times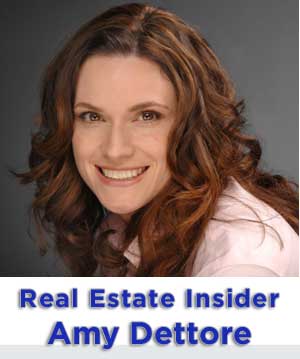 In case you haven't heard, it's unanimous…the Real Estate market has improved and continues to do so. The statistics overwhelmingly support this outlook.
Nationally, home prices rose 8.1% in January, the biggest year over year gain in prices since 2006.
Check out this link to an article that appeared in CNN Money on March 26th indicating that this increase marks the highest increase since the housing bubble burst.
This combined with a drop in interest rates this week continues to drive our local real estate market.
Activity is high and sellers and buyers are finally seeing results.
This infographic, courtesy Prudential Fox and Roach Real Estate, shows both buyers and sellers are optimistic that this spring will be better time to be in the real estate market.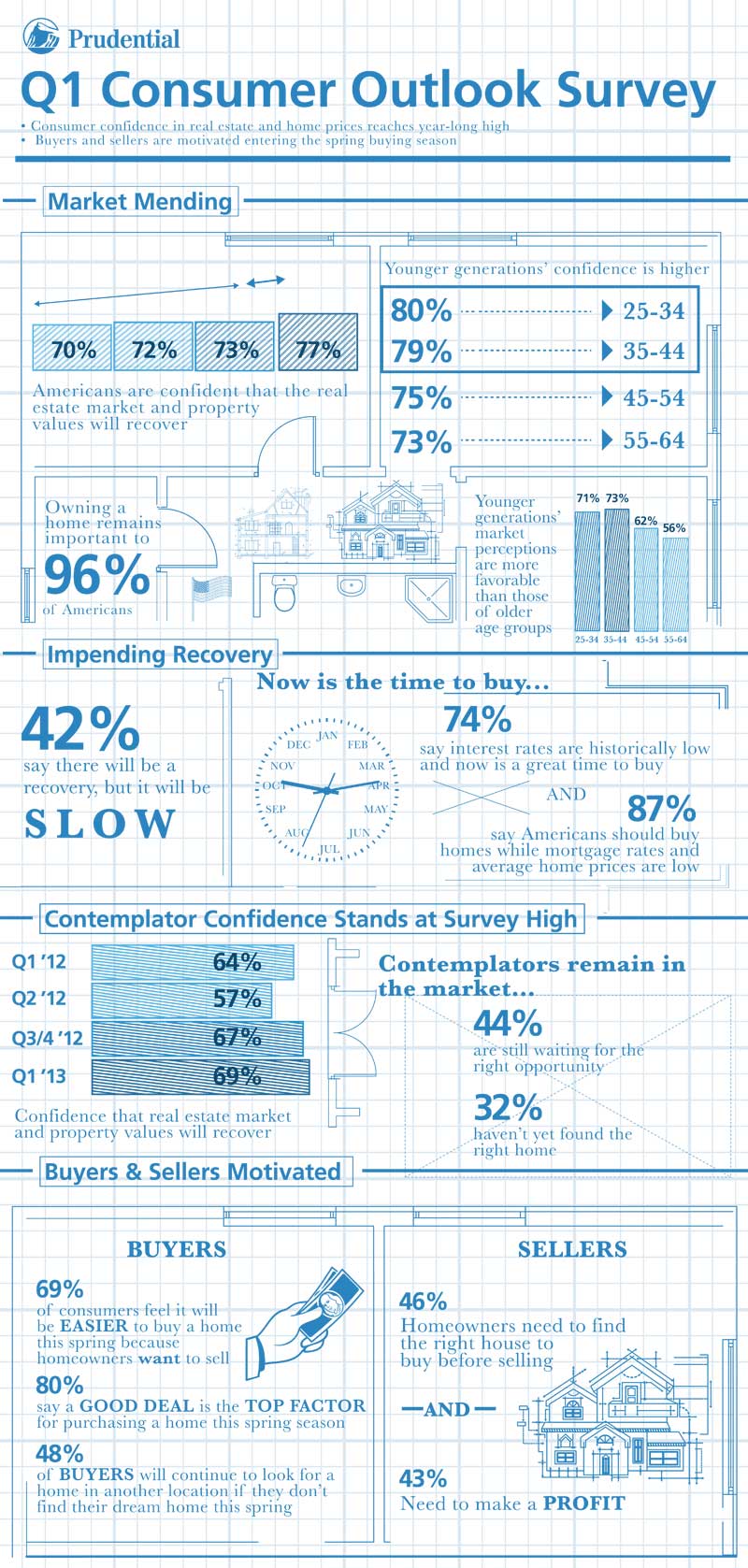 To quote Larry Flick, Chairman and Chief Executive Office of Prudential Fox and Roach and The Trident Group, "Prudential Real Estate Affiliates just released their Q1 2013 consumer survey and more and more people are feeling positive about their personal financial situations, the real estate market, and the importance of homeownership. This leads me to believe that we are on track for a much stronger real estate market for the next several years. The old saying goes 'make hay while the sun shines' and the sun is shining."
Amy Dettore is a realtor with Prudential Fox and Roach Realtors and resides in Chadds Ford with her husband and six children. She is involved in the community primarily through her children's extra-curricular activities and can be spotted around town on any given day with cell phone in hand and child in tow. When asked, "how do you do it, six kids and work?", her answer has always been, "I don't know, I just do!"
Amy has been selling Real Estate for the last 15 years and is appreciated by her clients as being a hard worker, honest, responsive and trustworthy. To learn more about Amy, visit her website: www.AmyDettore.com.